Liu Aijie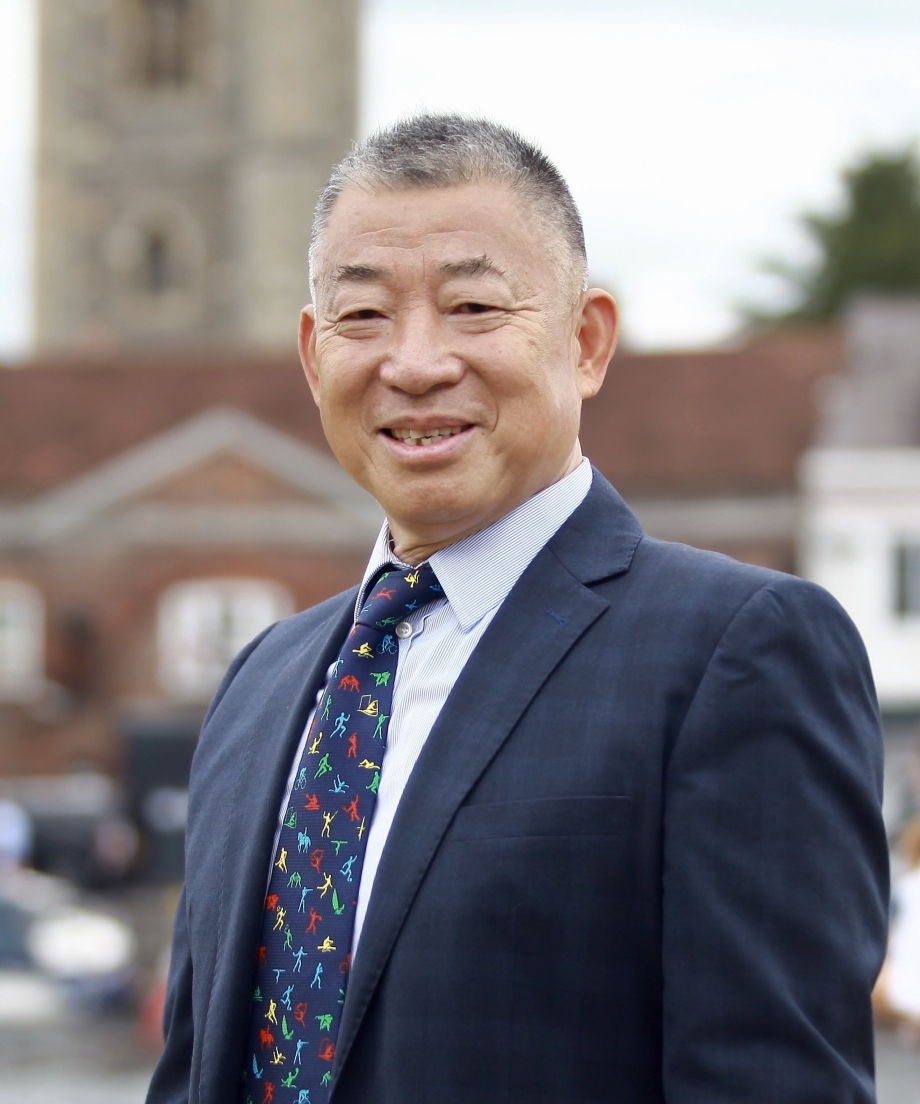 Dr. Liu Aijie has been involved in canoeing for more than thirty years. He led Team China to win the first in history Olympic gold medal in canoeing as team manager in 2004. In 2017, Dr.Liu was appointed as performance director of Chinese Olympic Committee and elected as president of Chinese Canoe Association, after previously holding the position of vice-president. During his tenure, under the support of International Canoe Federation and Asian Canoe Confederation, Dr. Liu has succeeded in introducing many international canoeing events to Asia, such as ICF Canoe Marathon World Championships, ICF SUP World Championships, ICF Dragon Boat World Cup and so on. Dr. Liu was elected as the ICF Vice President on November 6th, 2021 at the ICF Congress in Rome. 
Dr. Liu is professor of Beijing Sports University, and expert of Chinese ministry of education in evaluation of China University Professional-degree rankings. He has won the Chinese National Award for Science and Technology Progress twice.
Liu Aijie - ICF Vice President
liu.aijie@canoeicf.com 
* All ICF elected officials are required to sign the ICF Board of Directors Code of Conduct to enure highest ethical principles are kept.