Shoken Narita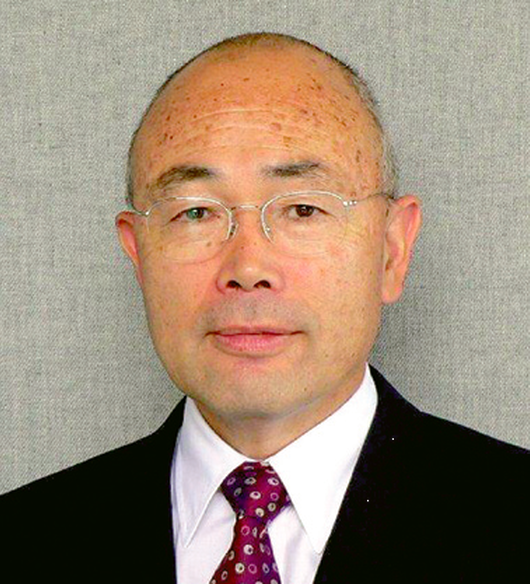 Shoken has been president of the Asian Canoe Federation since 2009, is a member of the ICF's board of directors and an executive director in the Japan Canoe Federation.
He was one of Asia's first Olympic slalom athletes, competing at the 1972 Munich Games. He went on to become a leading coach and teacher, and a team leader for the Japan national team.
Shoken Narita - President of Asian Canoe  Confederation 
n-shoken@nifty.com
* All ICF elected officials are required to sign the ICF Board of Directors Code of Conduct to enure highest ehtical principles are kept.