Tony Estanguet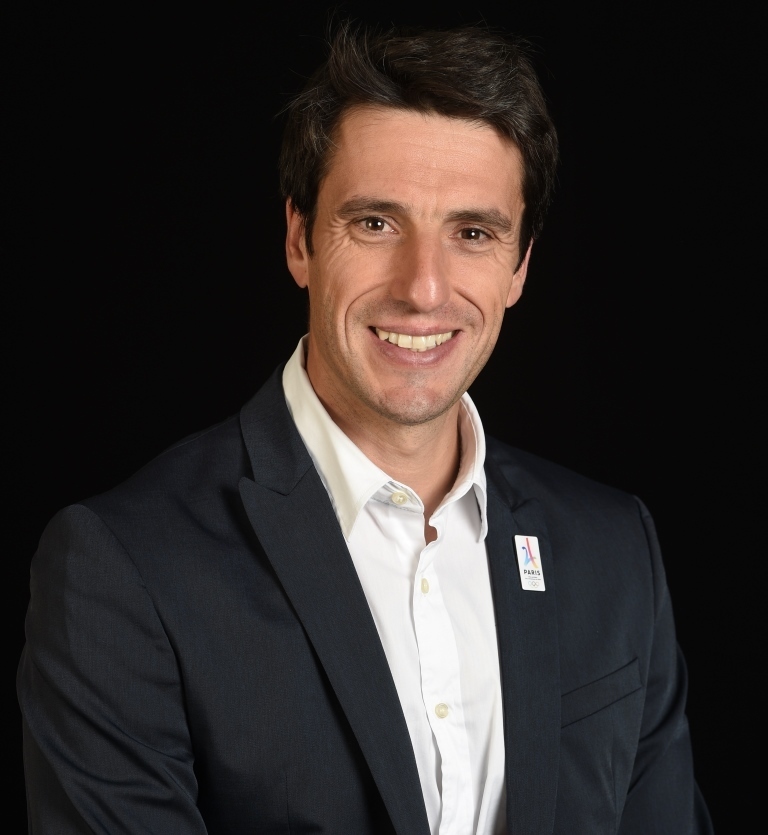 Tony is a three-time French Olympic gold medallist, having won the C1 at the Sydney, Athens and London Games. He competed at the top level of canoe slalom from 1994 until 2012. He is also a five-
time canoe slalom world champion. Tony was born in Pau, France, and was instrumental in the development of the Pau-Pyrenees
Whitewater Stadium. He was elected to the International Olympic Committee's Athletes' Commission in 2012, and successfully led Paris's bid for the 2024 Summer Olympics. He is currently president of Paris 2024. Tony has been a vice-president of the International Canoe Federation since 2014.
Tony Estanguet - ICF Vice President
* All ICF elected officials are required to sign the ICF Board of Directors Code of Conduct to enure highest ehtical principles are kept.