Victor Ruiz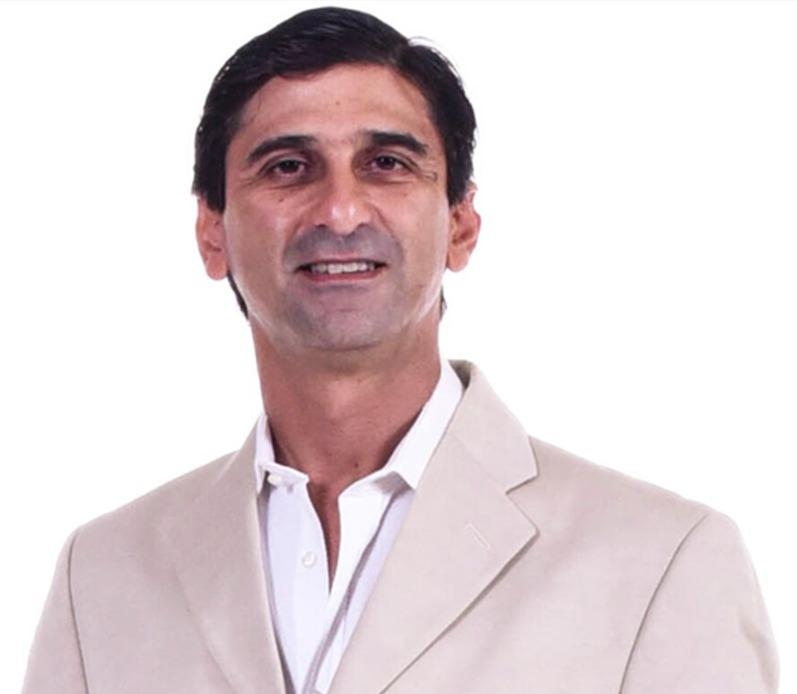 Victor G. Ruiz have been President of the Puerto Rico Canoe Federation since 1994 and ICF Board Member since 2000.  Holding at this moment the position of COPAC President.  In the NOC of Puerto Rico have been 1st  Vice President of the Puerto Rico Olympic Committee since 2008 and Chef de Mission since 2008. Victor, participated as an athlete from 1994 until 2002, were obtained a bronze medal in K2 1000m in the Centro American and Caribbean Games.  It was Award by the Puerto Rico NOC Best Canoe Athlete in 2001 and 2002. 
Victor G. Ruiz - Pan American Canoe Federation President 
vruizcopur@gmail.com
* All ICF elected officials are required to sign the ICF Board of Directors Code of Conduct to enure highest ehtical principles are kept.