Joao Manual Da Costa Alegre Afonso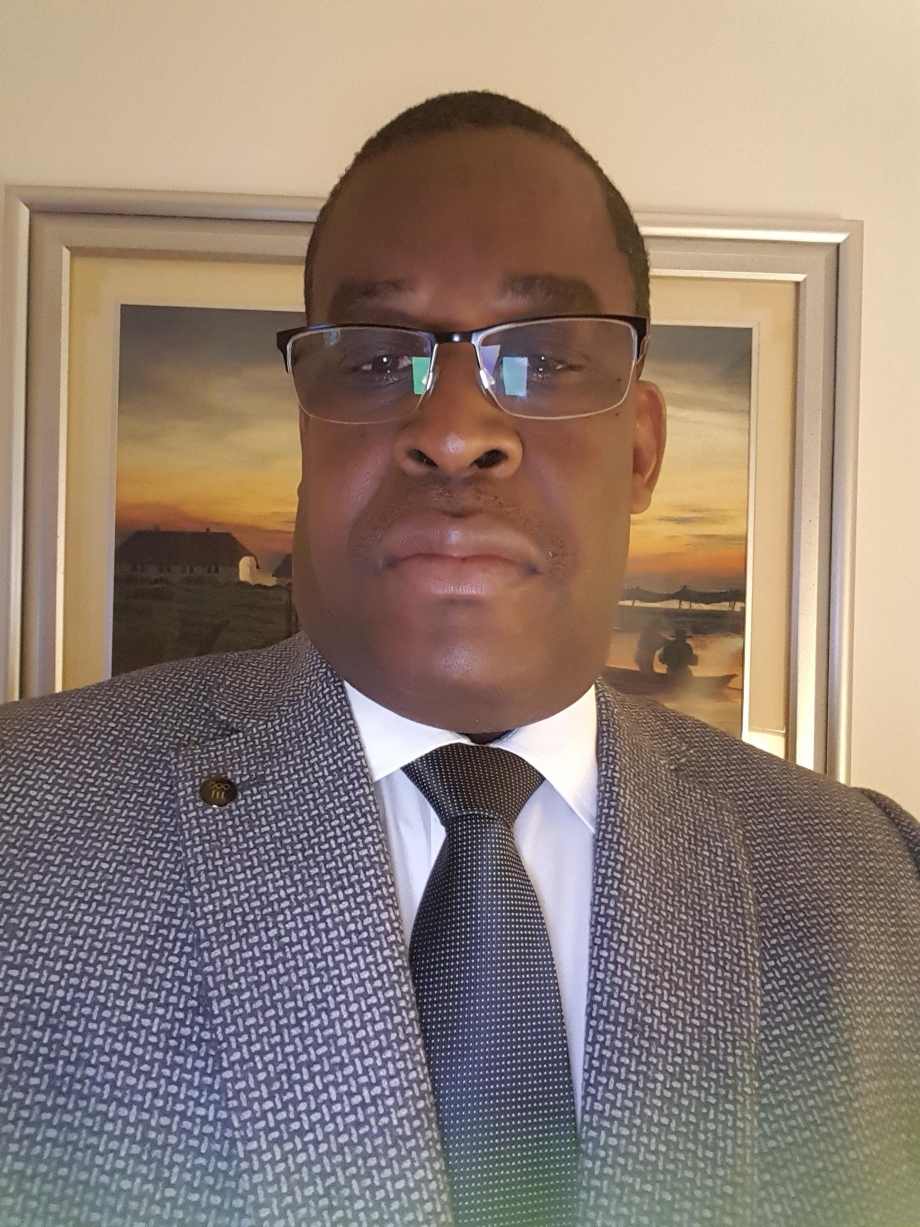 Joao has been the President of the Olympic Committee of Sao Tome and Principe since 2000, and President of the African Canoe Federation since 2008. He has been an ICF board member since 2005, and has been involved in an official capacity with the Olympic movement since 1993.
Joao has been a member of the Sao Tome National Assembly since 2006, served as Sao Tome Secretary of State for youth and sport, and as Adviser for Sport to the Minister of Education and Youth.
He is currently employed as a senior manager within the ministry of Education, Training and Culture.
Joao Manual Da Costa Alegre Afonso -  President of Confederation of African Canoeing
cjoacostalegre@hotmail.com
* All ICF elected officials are required to sign the ICF Board of Directors Code of Conduct to enure highest ehtical principles are kept.