Cecilia Farias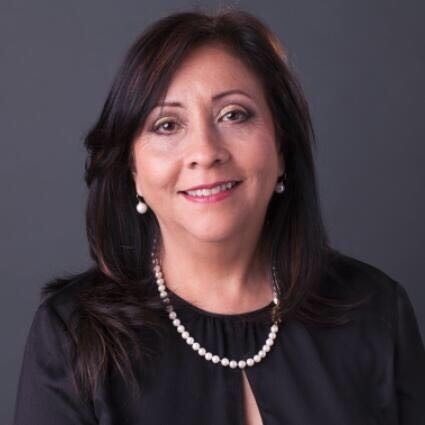 Cecilia is a life honorary president of the Pan American Canoe Federation (COPAC), having served two terms as president and 13 years as the secretary general. In 2015 Cecilia made history by becoming the first female on the executive board of the Association of Pan American Sport Confederations (ACODEPA), when she was elected to the position of vice president.
In 2016 Cecilia became the first female ICF vice president, and is chairwoman of he ICF's education program, and a member of the ICF development program. He is secretary general of the Sint Maarten Canoe Federation (Dutch Antilles).
Cecilia is a former international athlete, becoming one of the first women to compete in canoe sprint Argentina, where she was a two-time national champion. She was secretary general of the Argentinian Canoe Federation from 1996 to 2003, and an academy member of the Argentine Olympic Committee in 2001.
Cecilia Farias- ICF Vice President
cecilia.farias@canoeicf.com
* All ICF elected officials are required to sign the ICF Board of Directors Code of Conduct to enure highest ehtical principles are kept.