Great Britain is celebrating a golden double on day three of the 2017 ICF Paracanoe World Championships, with Paralympic gold medallist Emma Wiggs and teammate Jonathan Young taking the honours at Racice on Friday.
The Brits also picked up a silver and a bronze medal in Paracanoe finals, while there was a gold medal for Italian Estaban Gabriel Farias in the men's KL1.
Wiggs was a convincing winner of the KL2 women's title, her fourth world title since crossing to Paracanoe after a career as a volleyballer, with teammate Nicola Paterson taking the silver medal and Russia's Nadezda Andreeva the bronze.
"To be honest, in a build year, to win it is more than I could have asked for," Wiggs said.
"I'm really chuffed, I hope I've done a good time for my coach, Matt, who's been an absolute legend this year, and I wanted to nail a performance that would make him proud on the world stage.
"I can't believe it, what a year. And brilliant to hold all the titles. For me personally, this one has felt the toughest, this has been a tough year off the back of the Paralympics."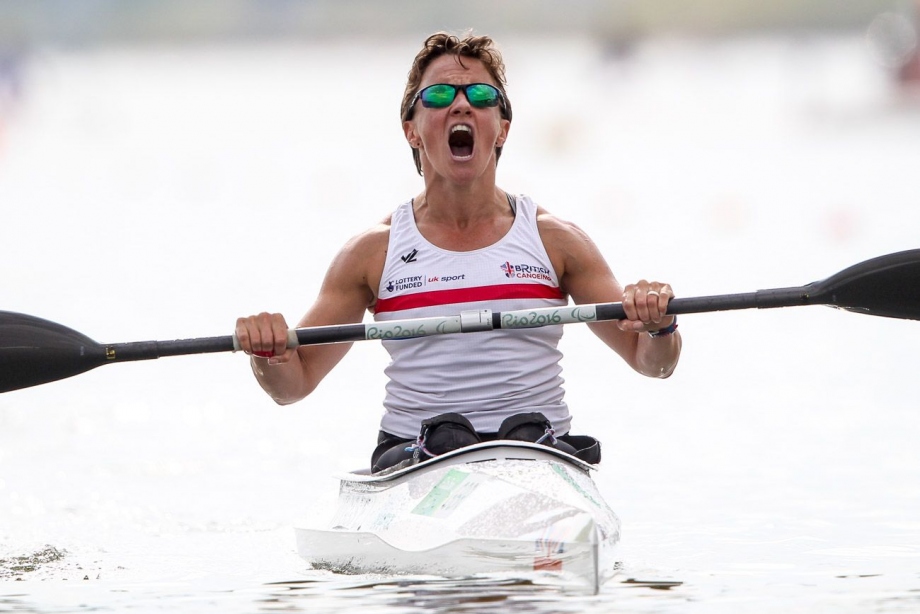 Young broke through for the biggest win of his career, taking gold in the VL3 men's final ahead of Brazil's Paralympic bronze medallist, Caio Ribeiro De Carvalho, with British teammate Martin Tweedie finishing third.
He said just missing qualification for the 2016 Paralympics had been a test for his resolve, but
"The day after selections for the Rio Games was a pretty rough day, I guess I was pretty emotional for a couple of months after that," he said.
"But I was invited to watch the Games as part of a Paralympic inspiration process. It inspired me to be the best paddler I could be, not necessarily a Paralympian, but the best I can possibly be.
"I just love paddling, if I'm going to be a sprint paddler, Tokyo's the penultimate isn't it."
Farias was celebrating KL1 gold after just one year of competing, his time of 47.116 just edging out Hungary's Paralympic silver medallist, Robert Suba, with Brazil's Luis Carlos Cardoso Da Silva of Brazil following up his gold medal from Wednesday with a bronze.
The final races of the 2017 ICF Paracanoe World Championships will be contested on Saturday.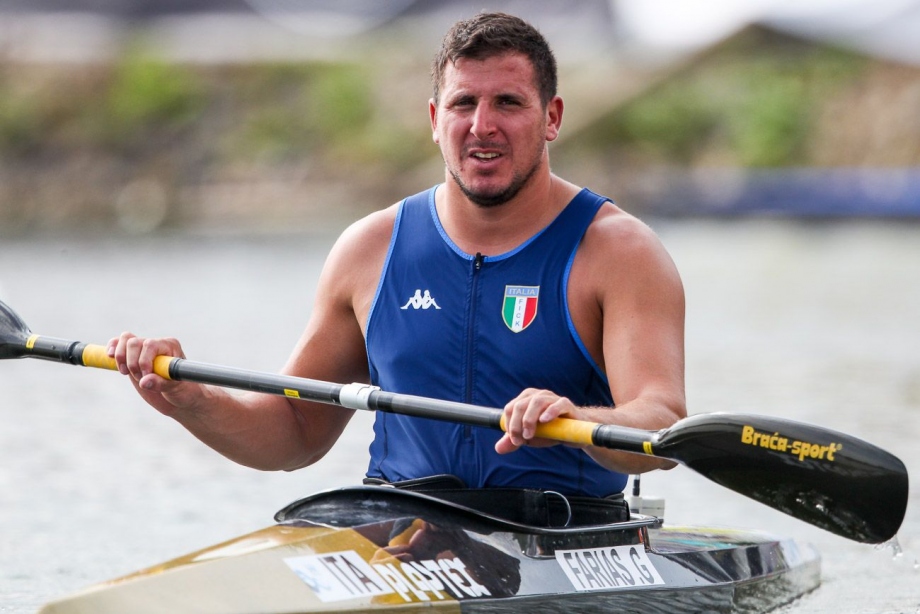 RESULTS
KL1 Men's 200
1. FARIAS Estaban Gabriel (ITA)                   47.116
2. SUBA Robert                 (HUN)                47.438
3. CARDOSO DA SILVA Luis Carlos (BRA) 48.016
KL2 Women's 200
1. WIGGS Emma     (GBR)                             49.947
2. PATERSON Nicola (GBR)                         51.919
3. ANDREEVA Nadezda (RUS)                    52.514 
VL3 Men's 200
1. YOUNG Jonathan   (GBR)                        48.769
2. RIBEIRO DE CARVALHO Caio (BRA)      49.330
3. TWEEDIE Martin (GBR)                            50.958