Three of Germany's dominant men's K4 crew thrilled the local crowd in Duisburg on Saturday when they returned to their old boats and won ICF canoe sprint world cup gold.
Max Rendschmidt and Max Lemke won gold in the non-Olympic K2 500, while Tom Liebscher enjoyed his hit out in another non-Olympic event, the K1 500, to secure victory in front of an enthusiastic German crowd.
The trio are part of the German men's K4 which has been dominating since the Rio Olympics, but rarely get a chance to race in K1 and K2.
"It was definitely fun to be back in the K2, we've only tried the boat a few times," Lemke said.
"The main goal for us was to have some fun in the K2, and it worked out perfectly."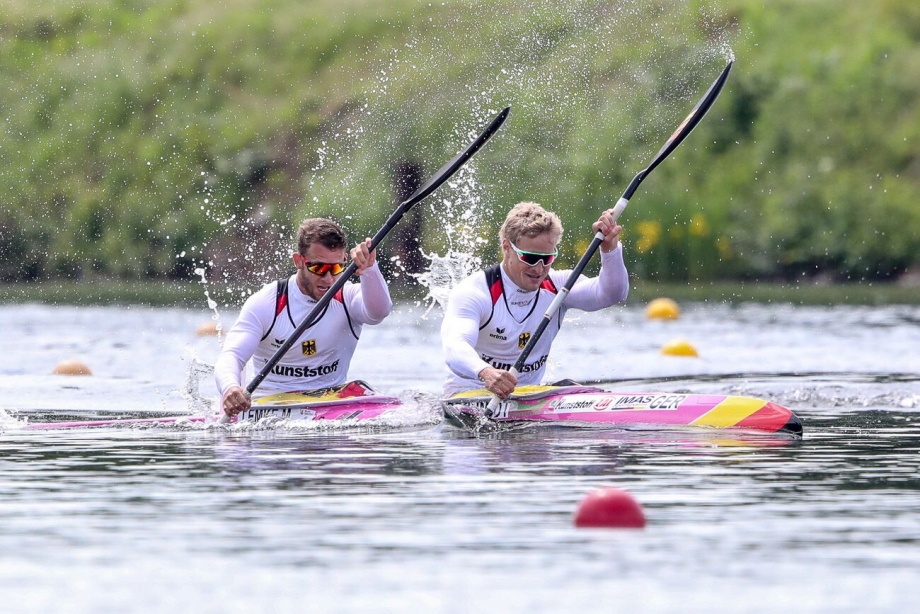 Liebscher finished ahead of Hungary's Balint Kopasz and Fernando Pimenta in a competitive K1 500 final.
"The home crowd was amazing, I could hear them on the start and it reminded me of the 500 metre final in 2013," Liebscher said.
"That was my first gold in a world cup in a K1 ever, so I'm really happy to celebrate it here in front of my home crowd."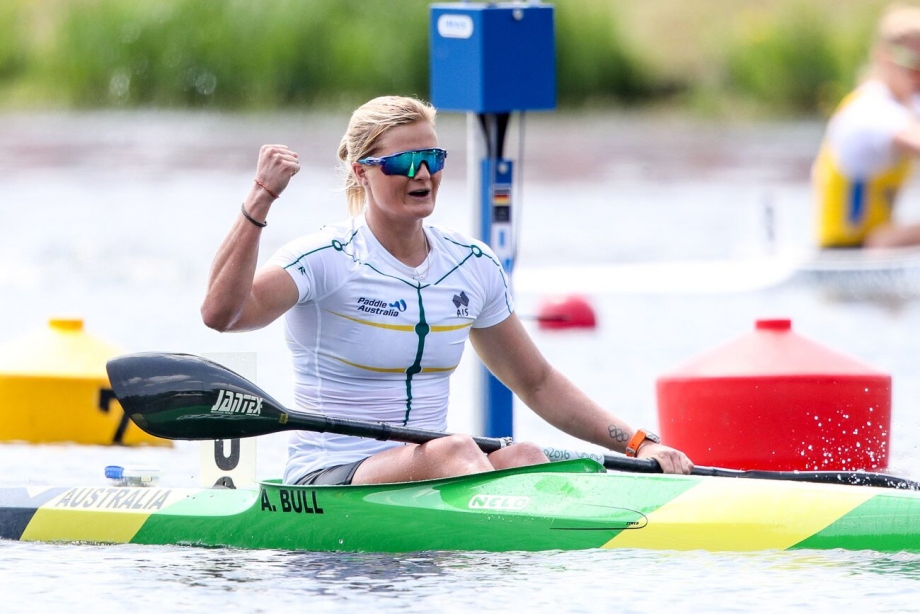 In other non-Olympic finals on Saturday, Australia's Alyssa Bull won her second K1 1000 title in consecutive weeks, while China's dominance of the men's C2 500 continued, with Song Xing and Qiang Li taking the gold in Duisburg.
One week earlier a different Chinese C2 combination won the same race.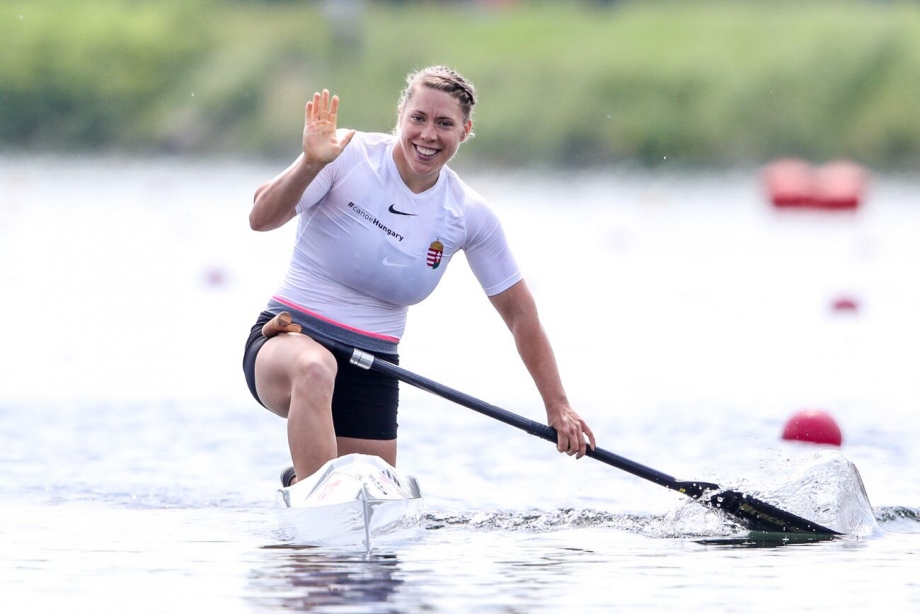 Hungary's Virag Balla returned to world cup racing with an impressive win in the women's C1 500.
In the men's C1 200, London 2012 bronze medalist  and reigning world championship silver medalist Ivan Shtyl returned to racing with an emphatic win.
The Russian just edged out Spain's Alfonso Benavides, with Kazakhstan's Timur Khaidarov taking the bronze.