An emotional win for Ukraine's Liudmyla Luzan and a thrilling hometown win for Martin Fuksa were the highlights from the non-Olympic events on the opening day of the ICF canoe sprint world cup in Racice on Saturday.
Luzan, who like her fellow Ukrainian teammates has not been home since the Russian invasion in February, dug deep to win the women's C1 1000 final to cap off a busy day for the 25-year-old.
Martin Fuksa came into this weekend's ICF world cup as one of the host nation's strongest medal prospects, and he did not let the vocal crowd down with a stirring win in the men's C1 500.
Fuksa had to see off Brazil's Olympic C1 1000 champion, Isaquias dos Santos, to take the gold.
"My first race this year, I win before a home crowd, so it's perfect for me," Fuksa said.
"It was a nice fight with the Olympic champion so I'm happy."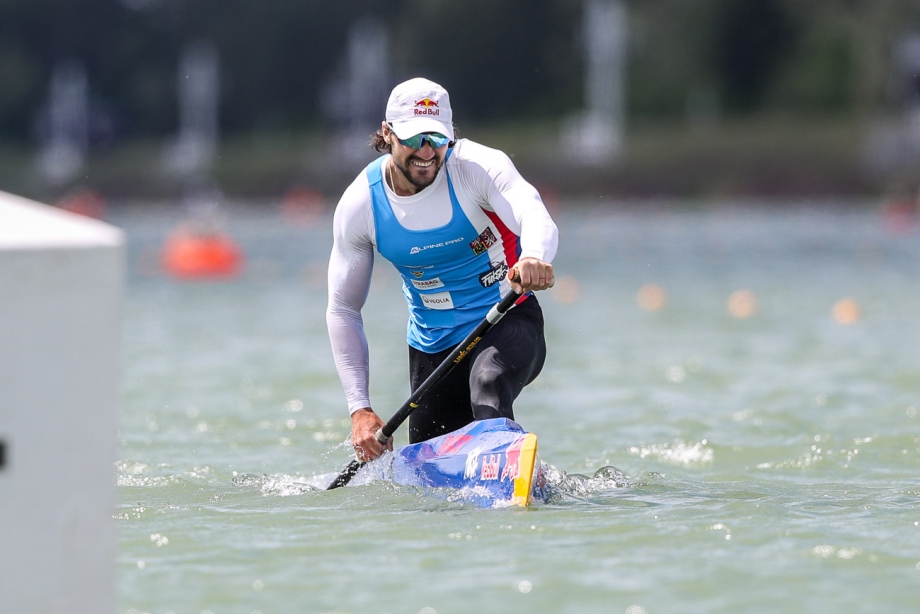 Cuba's Yarisleidis Duboys and Katherin Segura had a busy day winning bronze in the women's C2 500, and a short time later taking gold in the C2 200.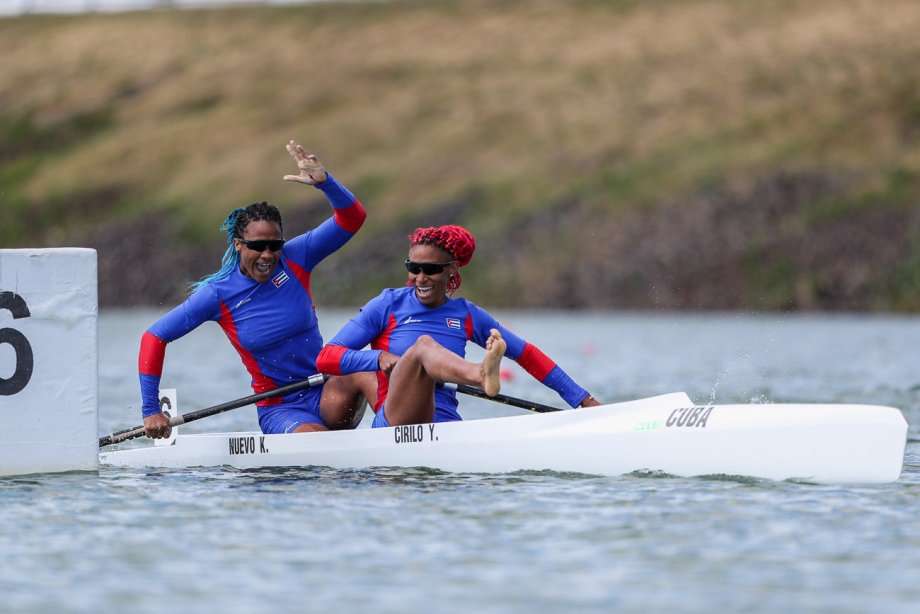 The introduction of the men's C2 500 has rekindled the Olympic dream for Lithuania's Henrikas Zustautas, who celebrated by winning the men's C1 200 on Saturday.
The 2019 world champion said after the demise of the C1 200 as an Olympic event he thought his Olympic dream was over, but said the C2 500 had opened a door for him.
"The C2 is my priority now it is an Olympic distance, because the 1000 for me was too hard," Zustautas said.
"Now we have the 500 I have more motivation to keep going."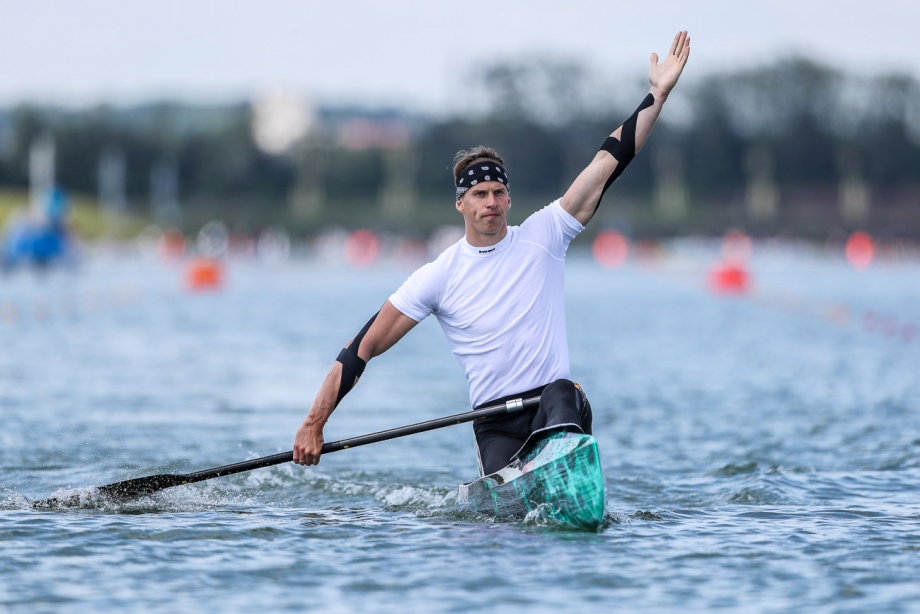 Germany's Jakob Thordsen is hoping he booked a ticket to this year's world championships with a tough win in the K1 500 in Racice.
"It's complicated in Germany, because we had two Germans in this final and it was a selection race, so I'm happy I made it. Lets see what comes next," Thordsen said.
Full results can be found here.
Pics by Dezso Vekassy