New World Champions
World champions continue to be crowned as the 2016 ICF Wildwater Canoeing World Championships in Banka Luka, Bosnia and Herzegovina moves into its second day of action.
We celebrate the new champions for the classic races in photos.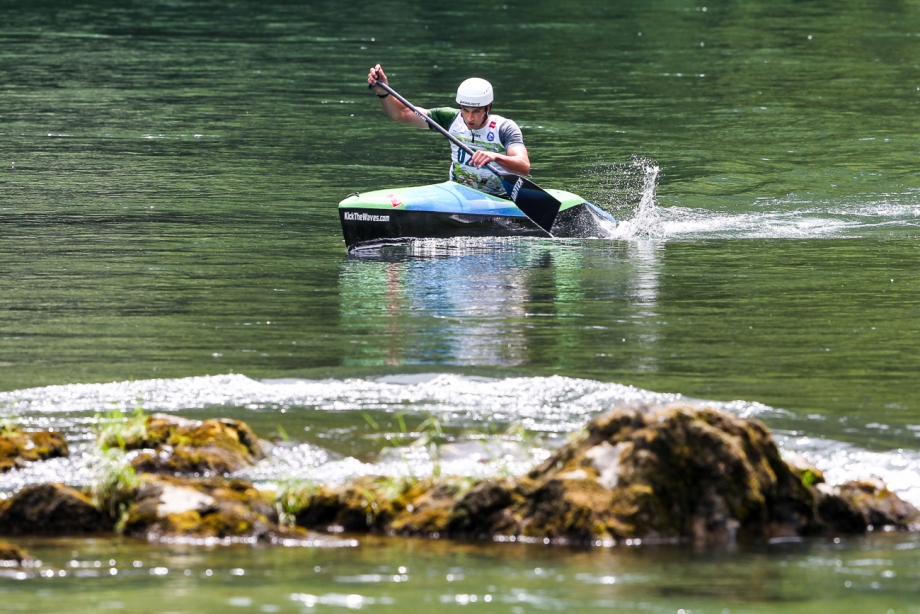 Classic race winner and now World Champion Emil Milihram (CRO).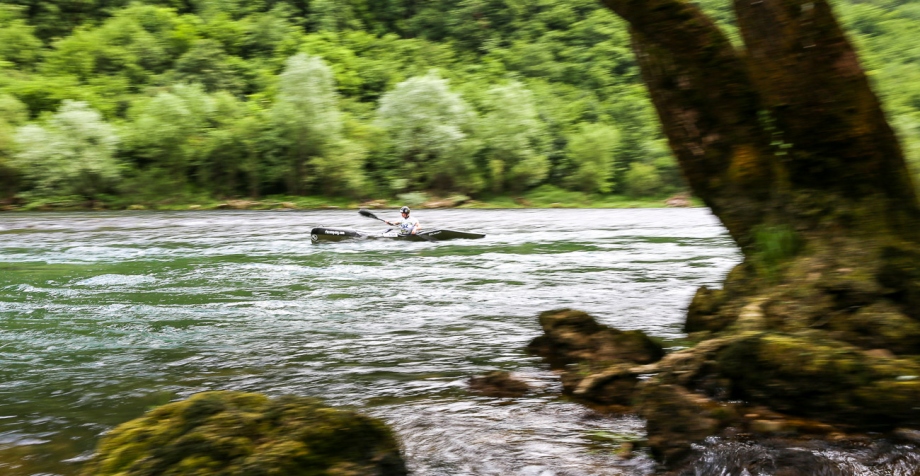 Manon Hostens (FRA) won the K1W Classic to become the new World Champion in a fast and furious race.

A great shot of new World Champion in the classic C1W Anezka Paloudova (CZE).


Louis Lapointe and Tony Debray (FRA) became C2M Classic World Champions after some superb teamwork to win.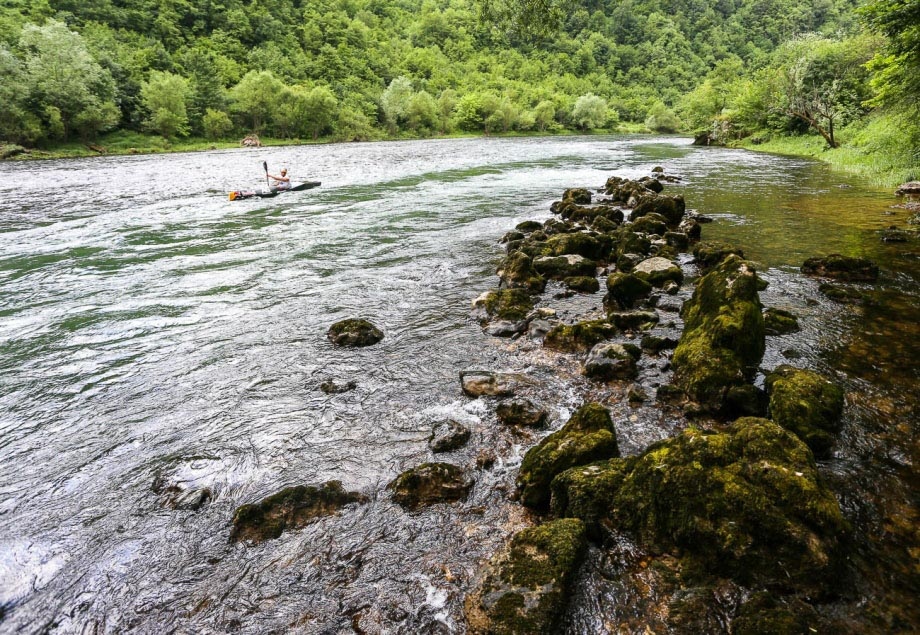 Maxime Richard (BEL), a canoe sprint paddler from the 2012 Olympic Games, used his raw speed to win the K1M Classic and become World Champion.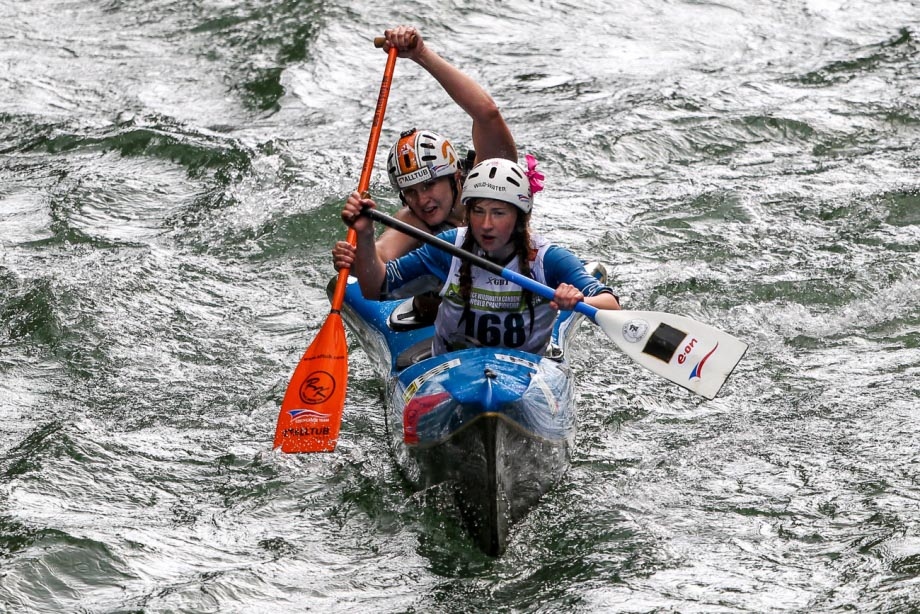 Radka Valikova and Terezo Brozova pulled hard to win the World title in the C2W Classic Race.
Check the results – click here