Frenchman Etienne Klatt showed no signs of nerves at his first senior ICF wildwater world championships by qualifying fastest in the men's C1 sprint in windy conditions at Bratislava on Friday.

Czech Martina Satkova began her quest for a first ever women's K1 sprint world title by posting the quickest heat time, teammate Marie Nemcova did the same in the C1, while Germany's Yannic Lemmen, chasing his first men's K1 world championship medal, was almost a full second faster than the rest of the field.

Czech's Daniel Suchanek and Ondrej Rolenc were fastest in the men's C2, with Slovak twin brothers and three-time C2 Olympic gold medalists Pavol Hochschorner and Peter Hochschorner extending their international career by one day by qualifying for Saturday's final.
23-year-old Klatt, an U23 C2 gold medalist, finished 0.75 of a second ahead of Czech Vladimir Slanina, with three-time world champion Ondrej Rolenc, also of the Czech Republic, third fastest.

"It's my first world championships so I feel happy with this result," he said.

"I don't really feel nervous. I think I have shown a lot of improvement in this last year, because I think if this had been last year I would have been much more stressed. To be good today doesn't mean that I will do good tomorrow, so I must stay focused."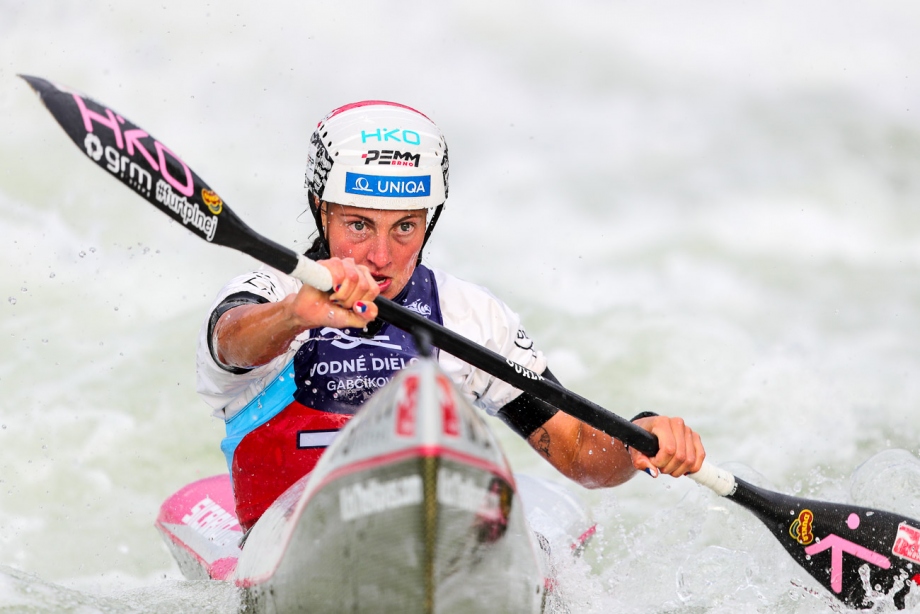 Reigning C1 sprint gold medalist Martina Satkova is eying off a chance at history this weekend by becoming the first wildwater athlete to win both a K1 and C1 sprint world title at a senior ICF world championships.

23-year-old Satkova achieved both titles at an ICF junior and ICF U23 world championships, but is yet to win a K1 sprint senior title. She qualified fastest for Saturday's final in the K1 and seventh fastest in the C1.

"I am so happy to have done this on my first run, because I have a really busy program so if I can rest it will be so good for me," Satkova said after her K1 run.

"I feel really good, but the main race is tomorrow so we will see then."

Satkova finished just 0.07 seconds ahead of France's Pauline Freslon, with Germany's Elisabeth Kostle third quickest.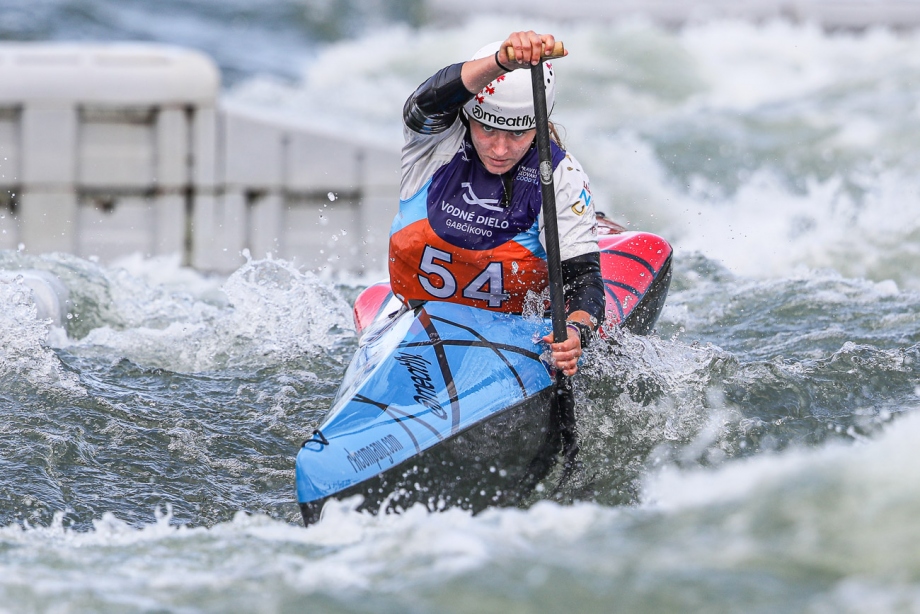 Teammate Marie Nemcova is chasing her first C1 world title after previously winning silver and bronze. She posted the fastest qualifying time, despite using a move she had never done before.

"I switched at one place where I had never switched before, but it was okay so I'm really happy," Nemcova said.

"I feel pretty good, but this course is pretty hard so every time it can be a surprise what happens, so I really don't know.

"It's been a little hard, because we didn't really have much training or races, so it was a challenge, so I'm really glad we can be here again."

Teammate Tereza Kneblova was second fastest and Italian Cecilia Panato third.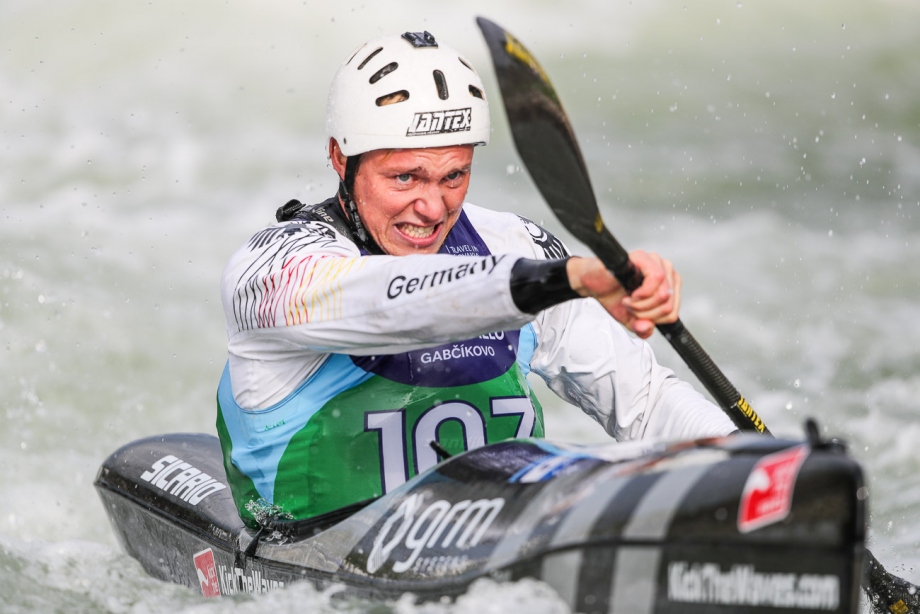 26-year-old Yannic Lemmen is hoping to finally break through for a K1 sprint world championship medal this weekend. His closest finish so far was a fourth placing at his first world titles in 2015, missing a medal by a fraction of a second.

"I'm feeling really good, I really love the course, I'm really happy with the whitewater, it's quite heavy," Lemmen said.

"I'm pretty happy with my run, it was almost perfect. There was a little mistake at the end, but overall it was such a nice run, hopefully I will repeat it in the final."

In men's C2, the Czech Republic is hoping to win the only major gold medal which has eluded them in senior world championships after posting the fastest qualifying time on Friday.

Daniel Suchanek and Ondrej Rolenc are hoping to snap a Czech losing streak which extends for 14 world championships.

"We will see, two years ago our colleagues finished second, so I think all the Czech boats will try to do better here," Suchanek said.

"Every medal will be okay, but we will fight."

France's Pierre Troubady and Hugues Moret finished second fastest, while Slovak twins and three-time C2 Olympic gold medalists Pavol and Peter Hochschorner, in their final international race, moved into Saturday's final in third position.
Pics by Dezso Vekassy