The emotion that comes with earning a place at a Paralympic Games was on full display in Hungary on Saturday, as the last available quotas for Tokyo were decided.

Among those who shed tears freely were Sweden's Helene Ripa and Poland's Kamila Kubas, finally confirmed for the Tokyo Paralympics after more than 12 months of uncertainty.

Alongside the Paralympic qualifiers, a handful of paddlers already confirmed for Tokyo took the opportunity to have a rare international race, and underlined their medal potential for the Games.

Ukraine's Serhii Yemelianov and Maryna Mazhula, who have dominated the men's KL3 and women's KL1 respectively since Rio 2016, again greeted the judge first on Saturday.

Hungary's Peter Pal Kiss in the men's KL1, Germany's Anja Adler in the women's KL2 and Great Britain's Laura Sugar in the women's KL3, were able to race without the pressure of needing to qualify, and responded with strong victories in the near-perfect race conditions.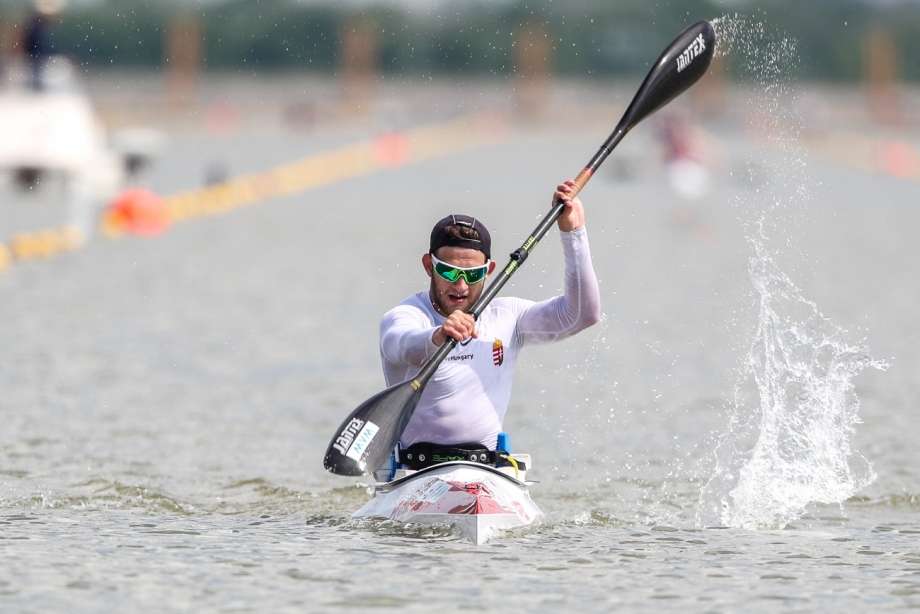 Sweden's Ripa will compete at a fourth Paralympic Games, less than one month after she turns 50. After a nervous 12 months, she picked up one of the final quotas on Saturday.

"I've struggled so hard for this, and I never stopped believing in myself, but it's been so hard," an emotional Ripa said after her race.

"Just to make this is such a relief. After my world championship gold in 2018, I thought this was going to be a straight journey, but there have been so many downfalls, so just to make this today, I'm so happy and proud of myself that I kept on fighting.

"Even though I haven't done all that I wanted to do, it's still enough, and it can only get better from here."
British paddler David Phillipson is also set to compete at his fourth Paralympics, but his first in  paracanoe. Phillipson went to the last three Paralympic Games as a wheelchair tennis player.

"I did more than I expected to do, I'm chuffed," he said.

"I got the spot I needed. My goal was Tokyo all along, and for it to come down to the wire like this, it was a lot of stress and hard work, but it's paid off."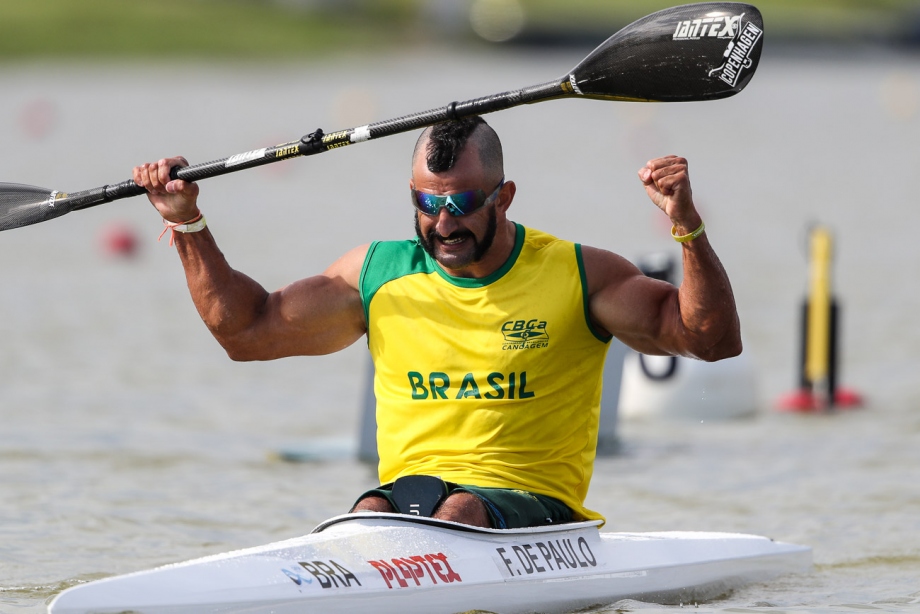 Teammate Laura Sugar relished the opportunity to race again against the best in the world, after a long period of lockdown in the UK, and is set to go to her second Paralympics, but her first as a paracanoe athlete.

"It was definitely worth testing myself against a strong field to see how the last 18 months have gone," Sugar said.

"I knew I was going faster than I was two years ago, when I was still new at the sport. It's really great in Britain that I also have Hope Gordon, and we keep pushing ourselves all the time.

"To be at the Paralympics in a sport that is so thrilling will be so amazing."

Brazil's Fernando Rufino de Paulo is sure to turn heads in Tokyo with his eye-catching hair styles, but it will be on the water where he is likely to make his greatest statement. On Saturday he won the men's KL2 final, to go with the VL2 gold medal he won 24 hours earlier.

New Zealand's Corbin Hart, at just his first international paracanoe regatta, is off to his first Paralympic Games after successfully qualifying in the men's KL3.

"It's been quick, hard, fast – it's been amazing," Hart said.

"I just can't thank my team at home enough. I just can't wait to see what the next three months brings for me.

"There's only a few people in the world who can say they've been to a Paralympics, I'm proud of myself, it's pretty cool for a 16-month turnaround."

Others to qualify for Tokyo on Sunday included Poland's Kamila Kubas in the women's KL2, Japan's Yoshimi Kaji in the women's KL3, and Italy's Eleonora de Paolis in the women's KL1.
Pics by Bence Vekassy