The official pictograms for the Paris 2024 Olympics and Paralympics have been released.
Paris 2024 organisers say the pictograms, representing canoe sprint, canoe slalom and paracanoe, represent not only a sporting discipline, but also a family, a sense of pride, a set of values and a community.
Each of the 62 sport pictograms is made up of three graphical elements – an axis of symmetry, a depiction of the ground and a representation of the sport that it illustrates.
Sport pictograms were first introduced at the Tokyo 1964 Olympic Games, a reflection of the need to communicate visually to a growing international group of athletes and spectators. They have been part of every Games since.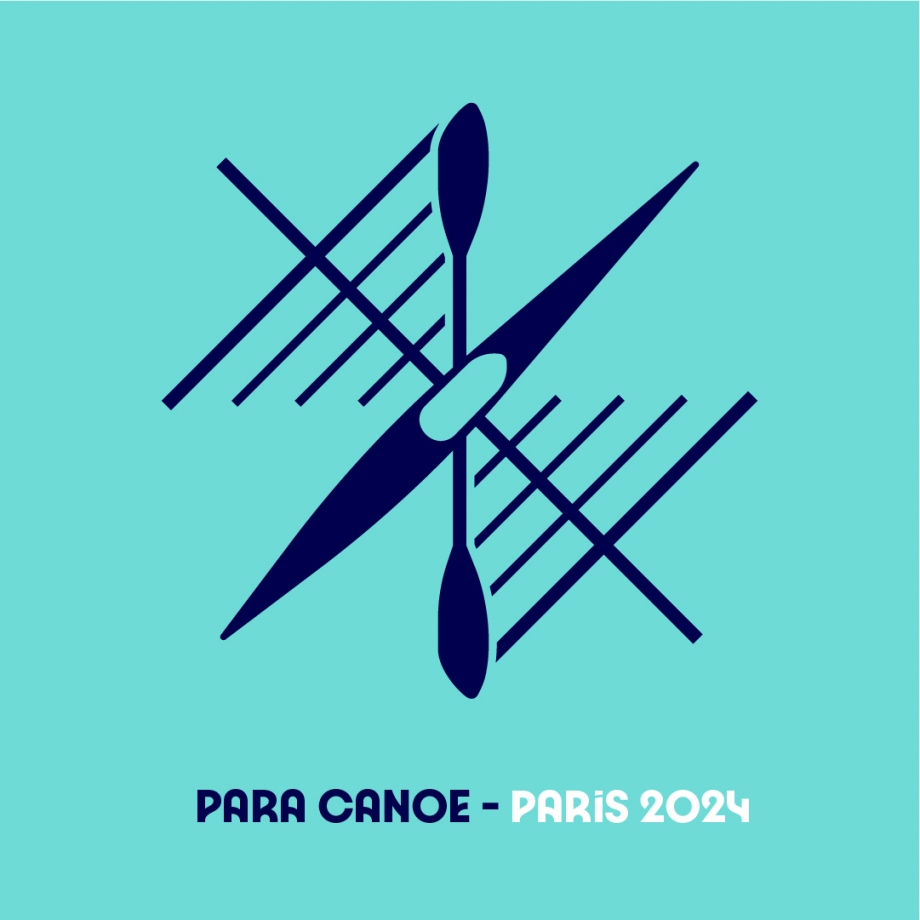 .