World champions Marko Tomicevic and Milenko Zoric have once again shown they are the team to beat in the K2 1000 after posting another strong win in the Olympic event in Szeged on Friday.
Tomicevic and Zoric broke through for the first big win of their career at last year's ICF Canoe Sprint World Championships, and were too strong for a world-class field in Hungary on Friday afternoon.
"We are focusing on this season first," Tomicevic said.
"We have the Europeans in Belgrade this year, so we would like to show our people what we can do.
"For us we just focus on our race. Last year was important for us because we had out first big win."
Cuba's Serguey Torres Madrigal and Fernando Dayan Jorge Enriquez won the men's C2 1000, following up from their World Cup win last year.
Tokyo will mark 20 years competing at the top level for Madrigal.
"I feel very good, because this year I set my personal best time, so I think I can do better," Madrigal said.
"I think I will finish in Tokyo, it will be my last Olympic Games. It would be nice to finish with a medal."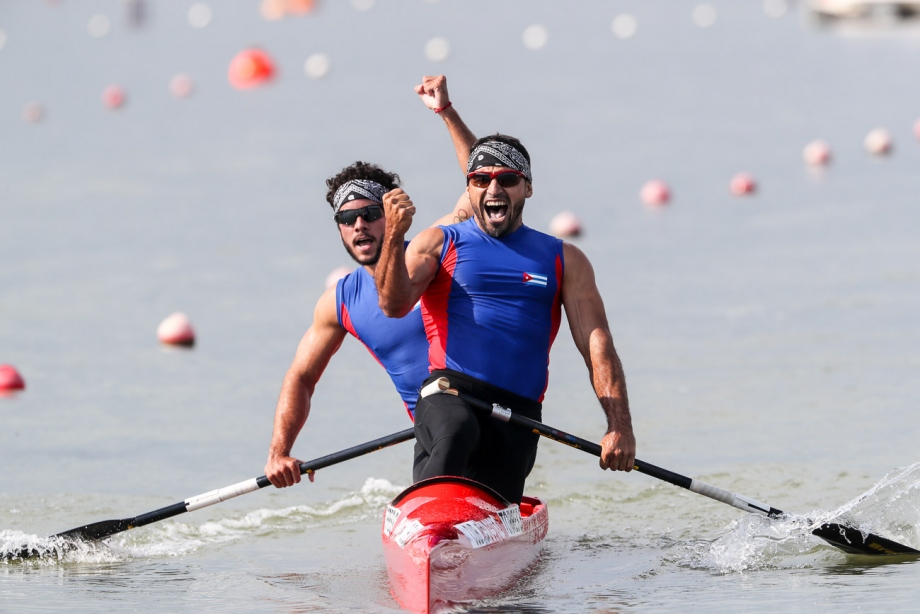 Hungary's Anna Karasz showed she is over injury problems which have dogged her career by winning the women's K1 1000.
Karasz said the win was important for her confidence.
"I feel like I'm not afraid of the 1000 now," Karasz said.
"It's been a tough year, but I feel like I'm really close to my top form now. But I need a lot of patience.
"Of course it is frustrating, it was really hard when  you feel like you want to push harder and train harder, but your body won't let you."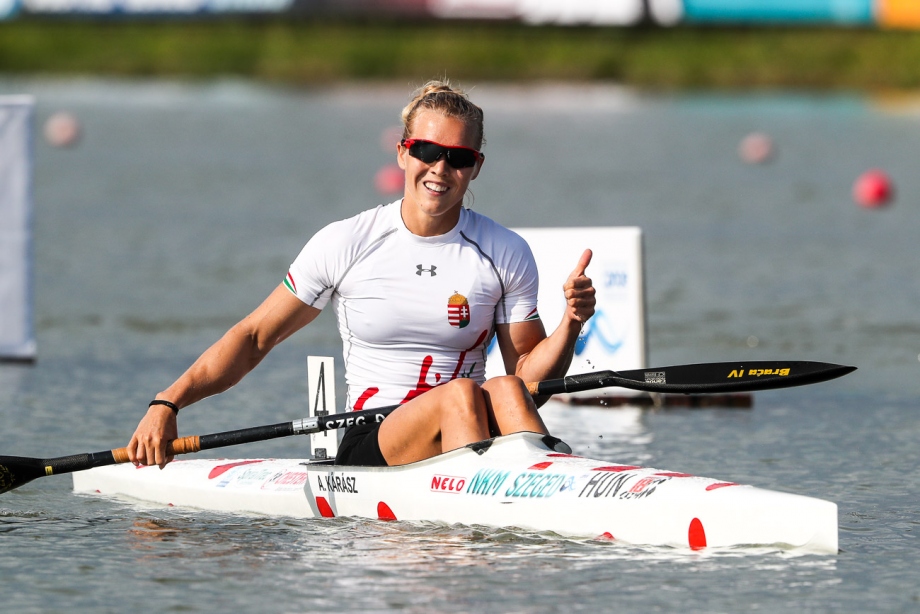 The ICF Canoe Sprint World Cup continues in Szeged on Saturday.
RESULTS
C2 Men's 1000
MADRIGAL/ENRIQUEZ        (CUB)   3.35.734
LIU/WANG                             (CHN)  3.36.712
PERVUKHIN/SHAMSHURIN (RUS)  3.36.823
K1 Women's 1000
KARASZ Anna                        (HUN) 3.56.180
TAKACS Tamara                    (HUN) 3.57.214
MEDERT Tabea                     (GER)  3.59.908
K2 Men's 1000
TOMICEVIC/ZORIC               (SRB)  3.09.667
PENA/CUBELOS                    (ESP)  3.12.511
HAVEL/SPICAR                      (CZE)  3.12.839