16-year-old Hungarian Peter Pal Kiss backed up his shock 2019 European title win with the biggest win of his career, thrilling the home crowd with a stunning gold medal at the ICF Paracanoe World Championships in Szeged on Friday.
The teenager upset two-time Italian world champion Esteban Farias in the men's KL1 final, with Brazil's Luis Cardosa da Silva taking the bronze. He also left the current Paralympic champion in his wake and stamped himself as a gold medal favourite for next year's Games in Tokyo.
"I have only been paddling for three years, this is fantastic," Kiss said.
"It's very good, I'm very happy. This is my best result ever, it's amazing."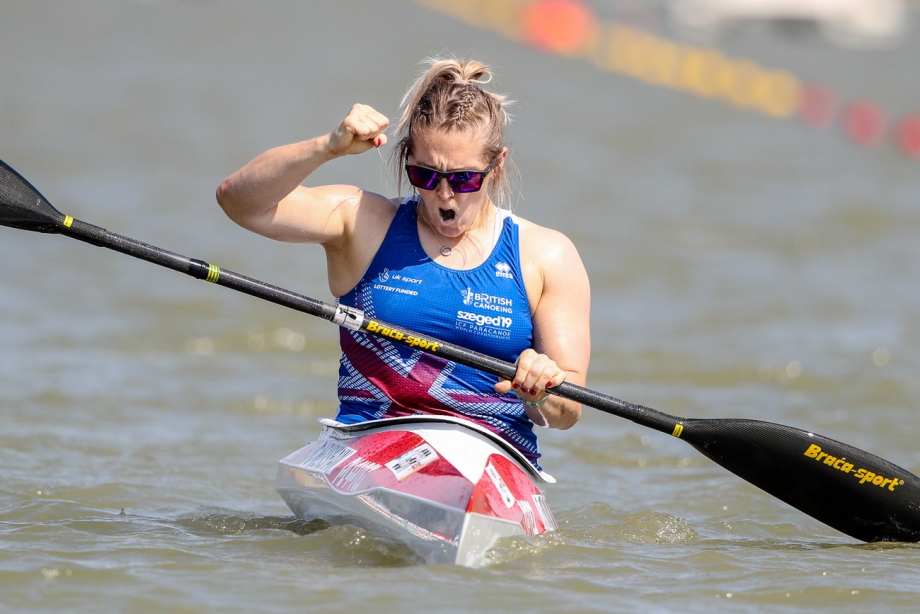 Great Britain's Charlotte Henshaw won her second world title of the week and confirmed herself as a Tokyo 2020 gold medal favourite when she defended her KL2 crown.
Henshaw beat teammate and 2016 Paralympic gold medalist Emma Wiggs, with Australia's Susan Seipel taking the bronze.
"In any sport you can never take anything for granted, and I certainly can't take anything for granted when I line up alongside Emma," Henshaw said.
"I think that's what is amazing about our partnership, our rivalry if you want, that every time we race we are pushing the event forward. Again we have two Brits at the top of the podium, which is always a good day at the office.
"Last year was such a surprise to me. I'm still relatively new to the sport, and I still feel like I've got some improvement to make. I'm not a perfect paddler, and I hope I never am because that means there is nothing else to find."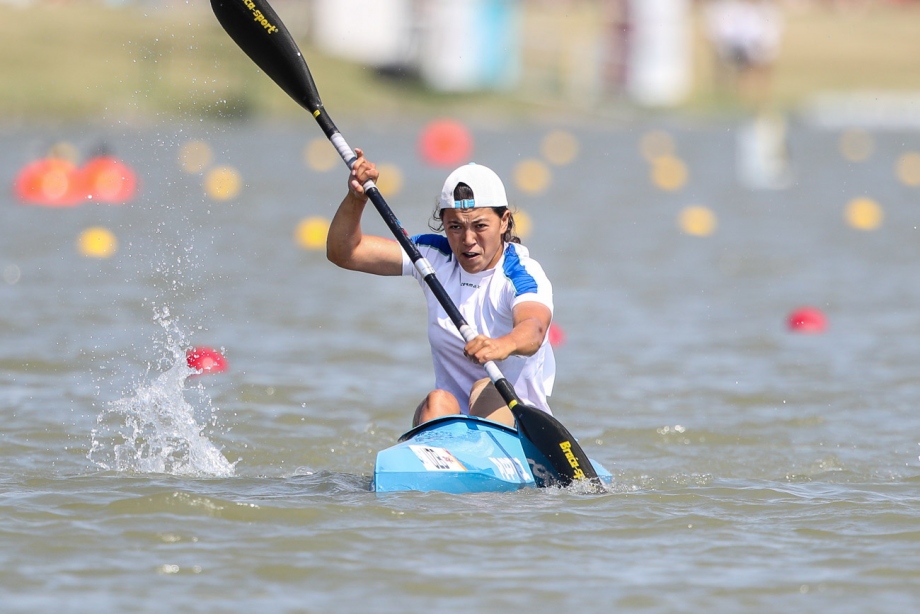 Uzbekistan's Shakhnoza Mirzaeva took the gold in the women's KL3, and in doing so she hopes she's booked a place for herself at next year's Paralympic Games.
"This was my target and I worked very hard for this," Mirzaeva said.
"I have trained every day for three years, so it was hard work. This is very important for me, and I am so glad that I have got the opportunity to go. I will work hard to make sure our flag is the highest."
Great Britain's Laura Sugar took the silver, while Iran's Shahla Behrouzirad made history for her country by taking the bronze medal.
"This is the first time in the history of canoeing in Iran that a women can win a medal at a world championships, in both sprint and para," Behrouzirad said.
"The whole canoeing family is going to be very happy when they hear about this medal. It is every athlete's dream to take part in the Paralympics, and I was in Rio. I am glad to now have the chance to go to my second Games."
The 2019 ICF Paracanoe World Championships conclude in Szeged on Saturday.
Pics by Bence Vekassy