Golden Brazilian double a highlight at Panam canoe slalom
Brazil's Pedro Goncalves and Ana Satila brought up winning doubles and there were also gold medals for 15-year-old American Evy Leibfarth and her teammate Zachary Lokken in the canoe slalom competition at the Pan American Games in Lima, Peru.
Satila and Leibfarth both came straight from gold medal performances at the ICF junior and U23 world championships in Poland to triumph in Lima.
The Brazilian followed her C1 gold medal in Krakow with a win in the same event in Peru, finishing more than seven seconds ahead of Canada's Lois Betteridge and American Michaela Corcoran in a dominant display.
Leibfarth backed up from her triumph in the extreme slalom at the world championships with victory in the K1 at the Panams, with Argentina's Nadia Riquelme second and Mexico's Sofia Reinoso, a graduate from the ICF's Talent Identification Program (TIP), finishing third.
Satila and Leibfarth than finished first and second in the women's extreme slalom, the first time the new ICF race has been included on the PanAm schedule. Mexico's Reinoso picked up her second bronze medal for the week.
Brazilian Pedro Goncalves won gold in the men's K1, and then continued his strong extreme slalom form from this year's world cups with gold in Lima. He finished ahead of American Joshua Joseph, with Canada's Keenan Simpson picking up the bronze.
In the K1 Argentina's Lucas Rossi finished second behind Goncalves, with Canada's Simpson in the bronze.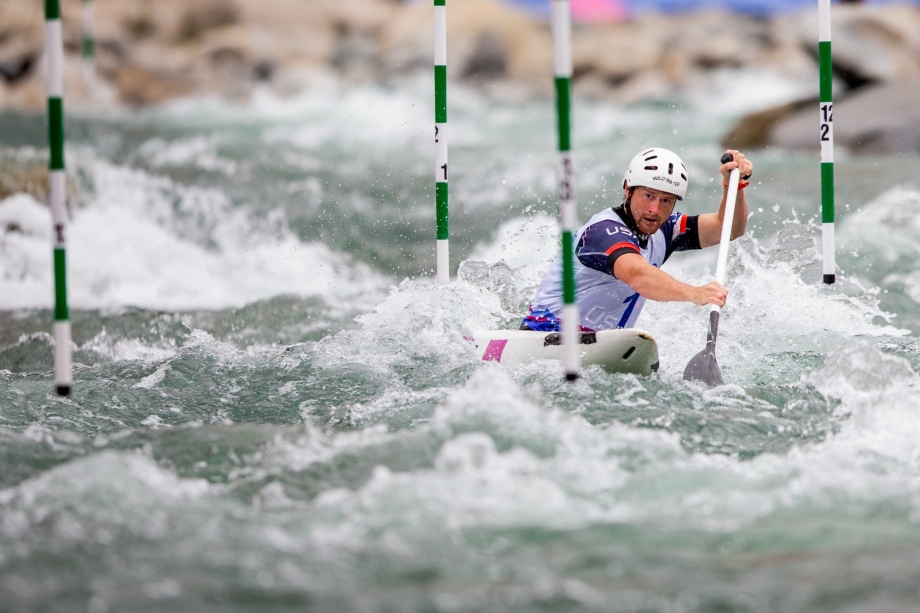 USA's Lokken picked up the gold in the men's C1 final, finishing just 0.14 ahead of Argentina's Sebastian Rossi, with Brazil's Felipe Borges third.
There were several encouraging results for athletes from the ICF TIP group. Alongside Reinoso's double bronze medal performance, Costa Rica's Axel Fonseca and Chile's Andraz Echeverria finished fifth and sixth in the men's K1.
Pics courtesy Lima2019
Venezuela's Marianna Torres was sixth in the women's C1, Mexico's Ricardo Fenteneswas sixth in the C1 men's and Bolivia's Singuri Juan was tenth in the same event.