TOKYO 2020
Canoe sprint, canoe slalom and paracanoe will once again be on the program for the next edition of the Olympic and Paralympic Games, to be held in Tokyo in 2020.
However there will be changes to all three sports, including the addition of several exciting new races and boat classes.
CANOE SPRINT
Tokyo will mark the 20th appearance of canoe sprint at the Olympic Games, having debuted in Berlin in 1936 and proudly participating in every Games since. In Tokyo, Canoe Sprint will be contested at the Sea Forest Waterway, in the Tokyo Bay area and just 15 minutes from the Games village. The venue will remain after the Olympics, providing an excellent canoe legacy for generations to come.
2020 will see the introduction of women's canoe races, a C1 200 and C2 500, and the men's K4 1000 will be shortened to K4 500. To make way for the new events, the men's C1 200 and K2 200 have been removed from the program. 
Find more information about the Tokyo 2020 canoe sprint competition.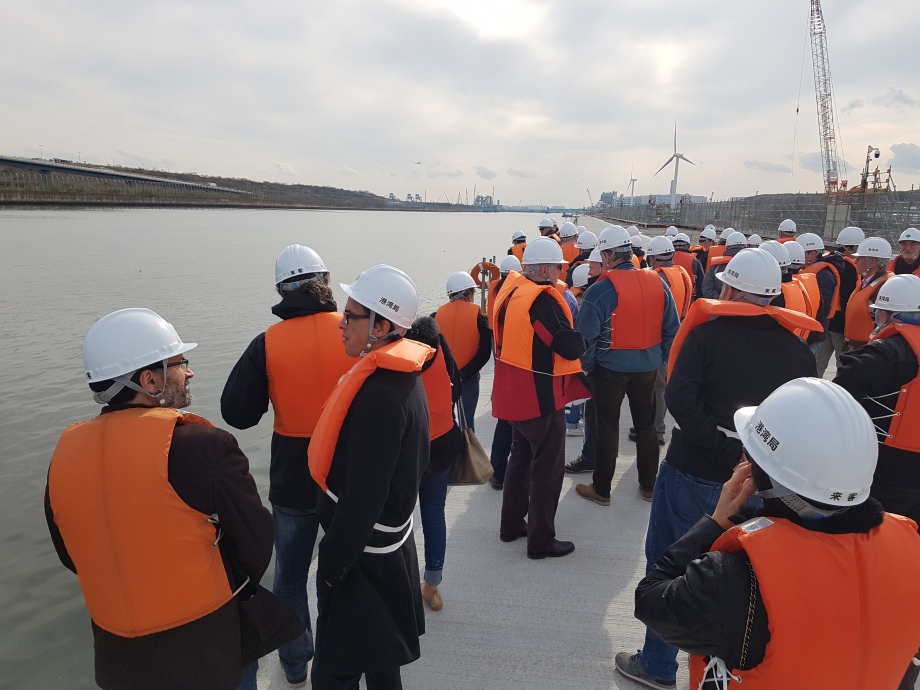 CANOE SLALOM
Canoe slalom first appeard on the Olympic program in Munich in 1972, with the competition contested in nearby Augsburg on a course that is still hosting world-class events today. After a brief hiatus, slalom returned to the Olympics in Barcelona in 1992, and has been on the program ever since.
In Tokyo canoe slalom venue will also be in the Tokyo Bay area, on a purpose-built course in easy commuting distance to the Games village.
Women's C1 will make its Olympic debut in Tokyo, while the men's C2 will not be on the program. This will mean canoe slalom will have gender parity for the first time at an Olympics.
Find more information about the Tokyo 2020 canoe slalom competition including the qualification 
PARACANOE
It was an emotional moment when paracanoe made its Paralmypics debut in Rio in 2016. The sport was well received by fans, administrators and athletes, and it is certain to be one of the most eagerly anticipated events in Tokyo.
The International Paralympic Committee has approved the introduction of a new class, Va'a (outrigger canoe), at the Tokyo Games. There will be three new events - the men's and women's VL2 and the men's VL3, bringing to nine the total number of events on the Tokyo program.
The paracanoe competition will be held on the same Sea Forest Waterway venue as the Olympic canoeing.
Find more information about the Tokyo 2020 paracanoe competition including the qualification system.