Aleksandr LIPATOV (RUS)

Russian Federation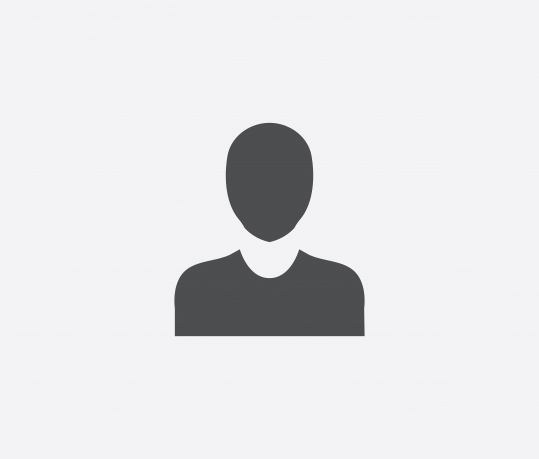 Biography
Further Personal Information
NICKNAME
Sasha (VK profile, 12 Sep 2015)
PREV. NAMES
Alexander LIPATOV
HIGHER EDUCATION
Coaching, Sport Studies - Lesgaft National State University of Physical Education, Sport and Health: St. Petersburg, RUS. 
He has studied at the St. Petersburg Academic University of Management and Economics in Russia. (Athlete, 02 Sep 2015)
WHEN/WHERE DID YOU START CANOEING/ KAYAKING?
He began paddling in 1993 in St. Petersburg, Russia.
CLUB
Strela: St. Petersburg, RUS
NAME OF COACH
Alexander Ivanov [personal], RUS, from 1993
MEMORABLE SPORTING ACHIEVEMENT
Winning silver in C1 at the 2012 World Cup event in Cardiff, Wales. (Athlete, 06 Apr 2016)
AWARDS AND HONORS
He holds the title of Master of Sport of International Class in Russia. (Athlete, 02 Sep 2015)