Anna BRUNO (USA)

United States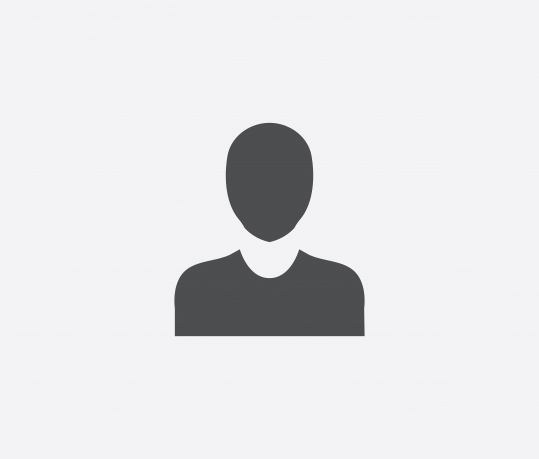 Biography
Further Personal Information
PLACE OF RESIDENCE
BEACHBURG ONTARIO/OKERE FALLS NEW ZEALAND
OCCUPATION
Editor for Kayak Session Magazine, Director of the Ottawa Kayak School Keener Program
WHEN/WHERE DID YOU START CANOEING/ KAYAKING?
Freestyle - aged 22
REASON FOR TAKING UP THE SPORT
My mom made me start kayaking when I was 16. At 22, I moved to Uganda for a year where I became addicted to kayaking everyday. That year I did my first freestyle competition at the Nile River Festival. 
HOBBIES
Surfing, Mountain Biking, Yoga, Hoola Hooping, and pretending I can dance. 
MEMORABLE SPORTING ACHIEVEMENT
Being involved in the progression and development of youth in kayaking through the keener program and other coaching work. 
1st place Freestyle Futa Fest 2010, 2011. 4th Place Canada Cup 2014. 2nd Place Corner Wave Classic 2017. 5th Place Vail Go Pro Games 2016. 3rd Place Overall Female for NZ Extreme Race Series 2012. 
FAVOURITE PADDLING COURSE
Corner Wave. Garb. Nile Special. 
AMBITIONS
Continue progressing and have fun everyday I am on the water. 
OTHER INFORMATION
Favourite movies - Blue Crush, Step Up 2, The Streets
OTHER INFORMATION
Sponsors - NRS, Adventure Technology, Jackson Kayak