Claire O'HARA (GBR)

United Kingdom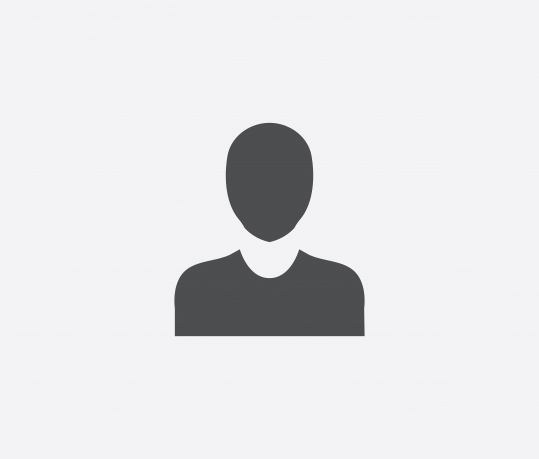 Biography
Further Personal Information
PLACE OF RESIDENCE
Sydney, Australia
OCCUPATION
Athlete and Coach
REASON FOR TAKING UP THE SPORT
I started of whitewater paddling which was awesome running rivers, playing canoe polo, slalom surfing everything and any kind of kayaking. Then in 2001, my friends got into Freestyle and it looked awesome. So I decided to give it a shot. Started freestyle aged 20. 
HOBBIES
Mountain Biking, Kite Surfing, Football, Wake Boarding, Snowboarding anything active and fun
MEMORABLE SPORTING ACHIEVEMENT
Winning the Double twice. In 2011 and 2013. Hitting every trick on the score sheet both freestyle and squirt boating. Paddling in some amazing countries around the world. Coaching so many up and coming paddlers and seeing them progress and also love the sport so much. 9 x World Champion
FAVOURITE PADDLING COURSE
Nottingham Inlet Gate. Its where dreams are made. It so well shaped you can go there put in the hours and learn every hole trick and then from there you take it and try an adapt it to other features around the world.
AMBITIONS
To leave a legacy by being a key part of the team of athletes pushing the boundaries in the sport and inspiring the next generation to be even better than they can imagine both technically on the water but also in their attitudes on and off the water.
OTHER INFORMATION
11 x British Champion
OTHER INFORMATION
Favourite movie - SWAT
OTHER INFORMATION
Sponsors - Jackson Kayak, Sweet Water Coaching, Kelly White Water Park, PeakUK, Mitchell Blades, G Form, VW Hunt Club, VW Van Centre West Yorkshire, Maui Jim, Alpkit, 6 Degree Fit, Arete Watches and SQ1 Fitness