Edward MCKEEVER (GBR)

United Kingdom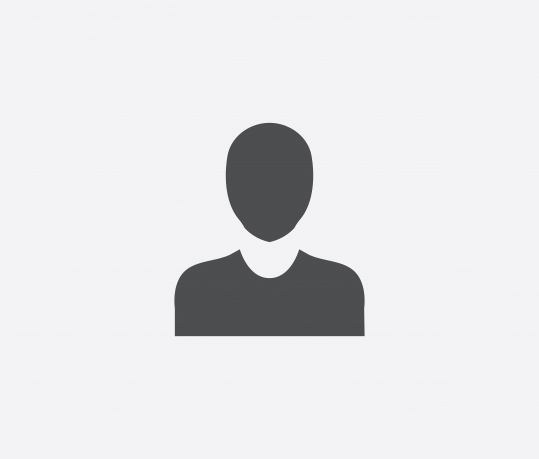 Biography
Further Personal Information
BIOGRAPHY
Date of Birth: 27/08/1983
Born: Bath
Hometown: Bradford -On- Avon
Lives: Wooburn Green, Buckinghamshire
Occupation: Part qualified Accountant
 
Class/Distance: Canoe Sprint - Men's K1 200m
Paddling since: 1995
Club: Bradford-On-Avon
Coach: Alex Nikonorov
Boat: Nelo
Paddles: Braca
 
Sponsors: ACCA, Nelo, Braca, Speedstroke
Lottery Funding: UK Sport Podium Programme
 
Hobbies: Watching sport (Bath Rugby), Reading, Travel
Website: www.edmckeever.com
Twitter: @edmckeever
Notes:
Ed McKeever is a Men's K1 200m sprint kayaker and has been selected for Team GB at London 2012.
Ed, from Bradford-On-Avon, is the current World silver and European bronze medallist in the K1 200m; he also won two gold medals in the 2011 World Cup Series. In 2010 he was World and European Champion.
Ed graduated from Kingston University in 2008 with a degree in Accountancy and Finance and continues to fit his studying to be a professionally qualified accountant around his training. He is now four exams (out of 14) away from qualifying as an ACCA Accountant.
Ed is due to get married after the Olympic Games in September to his long-term girlfriend Anya.
He has a dog called Lucy.
ICF WORLD CHAMPIONSHIPS
K1 200m - Gold
K1 200m Relay - Silver
ICF WORLD CHAMPIONSHIPS
K1 200m - Silver
ICF WORLD CUPS
WC1 Poznan: K1 200m - Gold
WC2 Racice: K1 200m - Gold
ICF WORLD CUPS
WC1 Poznan
K1 200m - Gold
WC2 Duisburg
K1 200m - Gold
K1 200m Relay - Gold
CONTINENTAL CHAMPIONSHIPS
K1 200m - Bronze
CONTINENTAL CHAMPIONSHIPS
K1 200m - Gold
HOBBIES
Favourite Superhero - Batman
Eat Breakfast before competing