Ethan HODSON (AUS)

Australia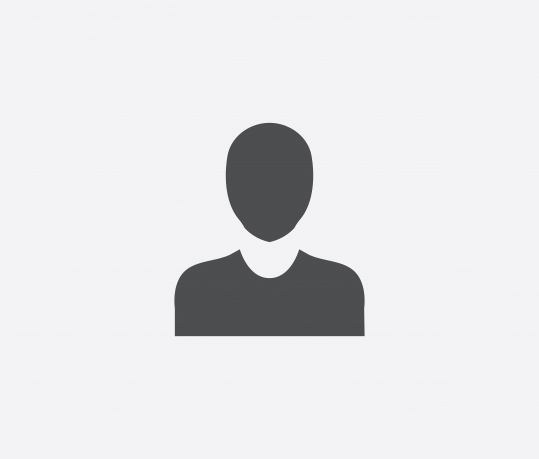 Biography
Further Personal Information
PLACE OF RESIDENCE
Blaxland
OCCUPATION
Marketing Coordinator
HIGHER EDUCATION
Bachelor of Business and Commerce - Marketing with a Major in International Business
WHEN/WHERE DID YOU START CANOEING/ KAYAKING?
Penrith Whitewater Stadium 2002
REASON FOR TAKING UP THE SPORT
It is an exciting and continually changing sport. It also helps that it's a fun way to cool off in the heat of Western Sydney.
HOBBIES
Riding, swimming at the beach, trying to surf and hiking.
CLUB
Penrith Valley Canoeing
NAME OF COACH
Stuart Macintosh 
NATIONALITY OF YOUR COACH
Australia/ England
SINCE WHEN HAVE YOU BEEN COACHED BY HIM/ HER?
2014
TRAINING REGIME
I train every morning before work and after work in the afternoon.  Thank you to BTW Communications for allowing me to have time off work to pursue my Olympic Dream.
SENIOR INTERNATIONAL DEBUT YEAR
2010
SENIOR INTERNATIONAL DEBUT COUNTRY
Czech Republic
SENIOR INTERNATIONAL DEBUT COMPETITION
World Cup
SENIOR INTERNATIONAL DEBUT LOCATION
Prague
MEMORABLE SPORTING ACHIEVEMENT
Returning to the senior team in C1 in 2015 after recovering from an ongoing injury, which occurred in 2010.
MOST INFLUENTIAL PERSON IN CAREER
Family
FAVOURITE PADDLING COURSE
If the ax is dull and its edge unsharpened, more strength is needed, but skill will bring success - (Eccl 10:10)
FAVOURITE PADDLING COURSE
Penrith Whitewater Stadium
FAVOURITE FOOD
Siam - Thai Penrith and Monte's Pizza
FAVOURITE MUSIC
Whatever stikes my mood.
AMBITIONS
Olympic Gold  Learn marketing, PR and management skills from industry leaders so that I can later open my own sports talent agency.
AWARDS AND HONORS
WSAS - Athlete of the year Aus Canoe - Junior team of the year.