Jack NEWLAND (AUS)

Australia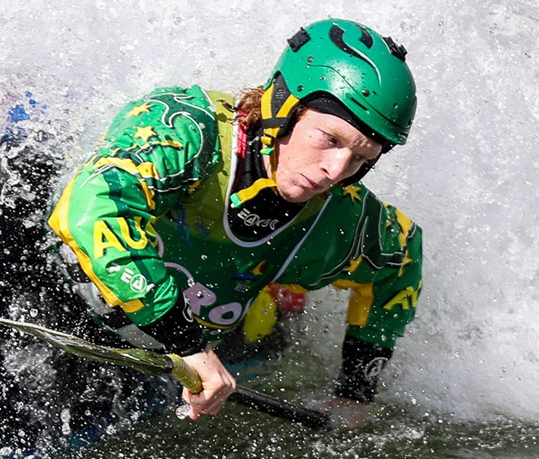 Biography
Further Personal Information
PLACE OF RESIDENCE
Geelong, Australia
OCCUPATION
Chippy (Carpenter)
REASON FOR TAKING UP THE SPORT
Dad got me into it at 5 years old.
HOBBIES
Mountain biking, spear fishing
MEMORABLE SPORTING ACHIEVEMENT
2019 World Championships 3rd in Jr Mens K1 2017 World Championships 12th in Jr Mens K1 4x Australian National Champion
MEMORABLE SPORTING ACHIEVEMENT
Silver at Nationals 2015
HERO/IDOL
Jez Jezz, Claire O'hara.
SPORTING PHILOSOPHY/ MOTTO
High water, sun shine, good crew, good times, clean teeth and clean lines.
FAVOURITE PADDLING COURSE
Any river any time. Just always stoked to get on the water in any type of boat.
FAVOURITE FOOD
Mango and Ginger Beer
OTHER INFORMATION
Silver junior Men's K1 2015, and 2016