Jeanette CHIPPINGTON (GBR)

United Kingdom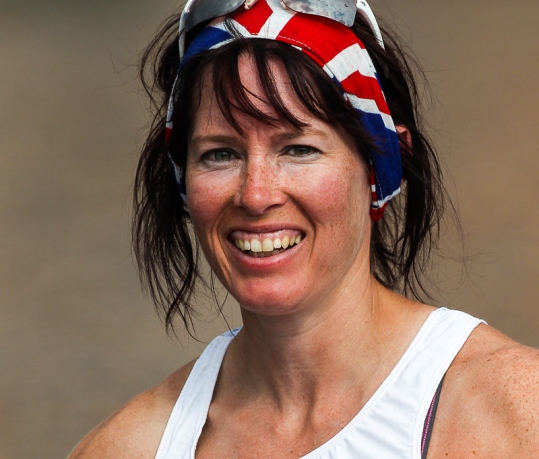 Biography
Further Personal Information
PLACE OF RESIDENCE
Maidenhead
OCCUPATION
Athlete, Coach
WHEN/WHERE DID YOU START CANOEING/ KAYAKING?
She began canoeing in 2011.
REASON FOR TAKING UP THE SPORT
"I retired from competitive swimming and was looking for another sport to take up for a hobby. I was introduced to para-canoe by a friend and fell in love with it immediately. It was only ever meant to be a hobby but after 20 years of competition and training it must have still been in my blood."
HOBBIES
Favourite TV Show - Dexter
Interesting Fact - I couldn't swim at the age of 12 and then went onto become 5 x paralympian.
Perfect Day - Spending time with my husband and children
CLUB
Longridge Canoe Club
NAME OF COACH
John Griffiths [national]
MEMORABLE SPORTING ACHIEVEMENT
CANOE SPRINT
Rank
Event
Year
Location
Result
World Championships
1
KL1
2015
Milan, ITA
56.865
1
K1 200m A
2014
Moscow, RUS
55.213
1
V1 200m A
2014
Moscow, RUS
1:00.016
1
K1 200m A
2013
Duisburg, GER
59.808
1
V1 200m TA
2013
Duisburg, GER
1:03.243
1
V1 200m A
2013
Duisburg, GER
1:05.628
1
K1 200m TA
2012
Poznan, POL
1:04.693
1
K1 200m A
2012
Poznan, POL
1:05.684
1
V1 200m LTA
2012
Poznan, POL
1:08.028
1
V1 200m TA / A
2012
Poznan, POL
1:08.655
2
KL1
2016
Duisburg, GER
MEMORABLE SPORTING ACHIEVEMENT
Winning a gold medal at the 2016 Paralympic Games in Rio de Janeiro
OTHER SPORTS
She competed in swimming at five Paralympic Games, dating back to the 1988 Games in Seoul, before switching to para-canoe