Jeremy CANDY (FRA)
France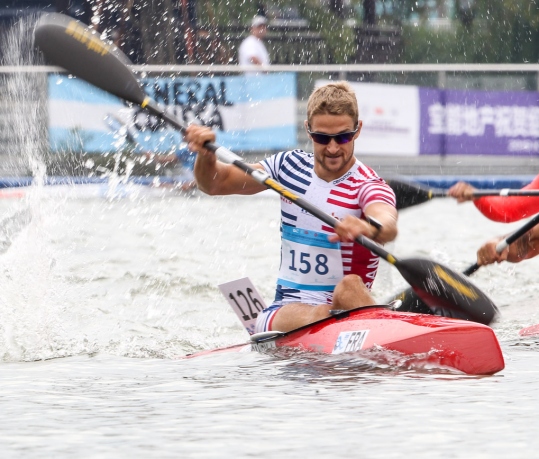 Biography
Further Personal Information
WHEN/WHERE DID YOU START CANOEING/ KAYAKING?
1998
HOBBIES
MTB, road bike, diving, traveling
NAME OF COACH
Hervé DUHAMEL/Nicolas PARGUEL
AMBITIONS
Winning my first european title in France in front of my family, and the first world title 3 months after in 2019 in China!
AMBITIONS
Winning the World Games, I already won World and Europe, also, I want to make history in my sport by being at the top as long as possible!