Joakim LINDBERG (SWE)
Sweden
Languages:
swedisg,english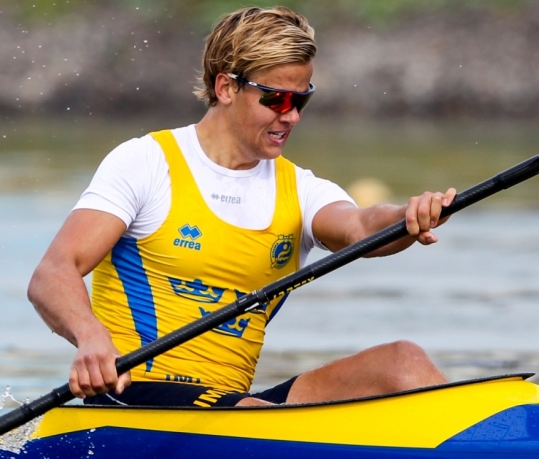 Biography
Further Personal Information
PLACE OF RESIDENCE
Finspång
OCCUPATION
Coaching some younger kayakers and masters in their training towards their goals.
WHEN/WHERE DID YOU START CANOEING/ KAYAKING?
2004
HOBBIES
Cross country skiing, running
CLUB
Finspångs Kanotklubb
NAME OF COACH
Danny Hallmén
MEMORABLE SPORTING ACHIEVEMENT
When I shared podium With max hoff and Fernando Pimenta 2019 in Duisburg at the 5000m. Two of my biggest idols since I started kayaking.
MEMORABLE SPORTING ACHIEVEMENT
Winning swedish nationals and world champs selections With my twin brother in K2.