Jonathan BOYTON (GBR)

United Kingdom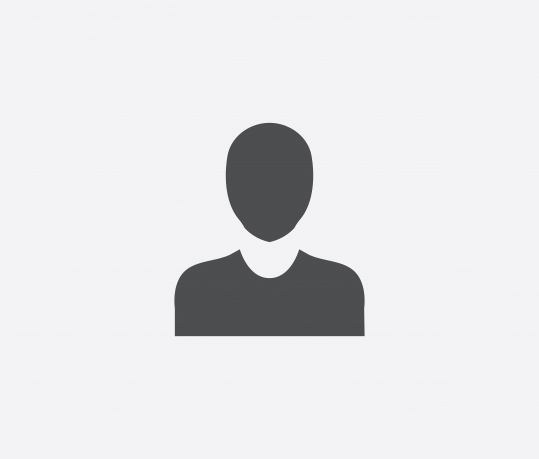 Biography
Further Personal Information
BIOGRAPHY
Date of Birth: 07/06/1988
Born: Hampton Hill, Greater London
Hometown: Hampton Hill, Greater London
Lives: Maidenhead, Berkshire
Class / Distance: Canoe Sprint Men's K11000m & K2 1000m
Paddling since: 1998
Club: Royal Canoe Club
Coach: Ian Wynne
Boat: Nelo Vanquish
Paddles: Jantex
 
Sponsors: Brunel University Sports Scholarship Scheme
Lottery Funding: UK Sport Development Programme
 
Hobbies: Surfing, Playing PS3
 
Twitter: @jboyton
Notes:
Jon Boyton is a Men's K1 1000m sprint kayaker and is a member of the 2012 GB Senior Team.
Jon claims that he was no good at any sports when he was growing up!
Membership at his local canoe club was only £19 for the year so it was a really cheap way to keep me out of trouble... and out of the house... he says that his mum signed him up for three nights a week!
The highest point of his career was coming 8th in the U23's European Championships and becoming double National Champion.
ICF WORLD CHAMPIONSHIPS
Poznan:
K2 500m - 10th
K2 1000m - 12th
ICF WORLD CUPS
WC2 Duisburg:
K2 1000m - 12th
WC2 Duisburg:
K2 500m - 8th
ICF WORLD CUPS
WC1 Poznan:
K2 1000m - 6th
HOBBIES
Perfect Day - A lie in, meeting up with friends and having a curry.
Favourite TV Show - Top Gear, Masterchef