Kenny WALLACE (AUS)

Australia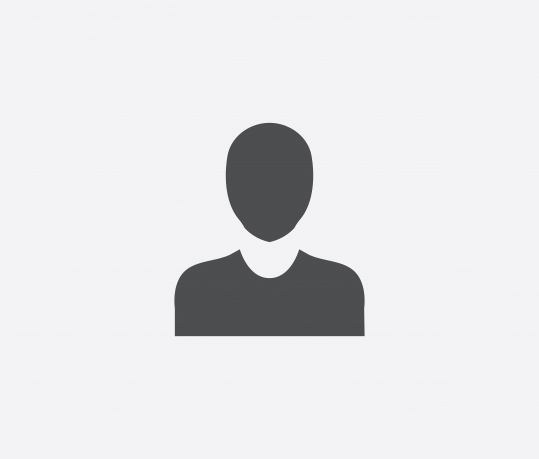 Biography
Further Personal Information
NICKNAME
Walrus, Kenny (canoe.org.au, 2015; wsj.com, 12 Jul 2012)
WHEN/WHERE DID YOU START CANOEING/ KAYAKING?
He began paddling at age 16 at the Currumbin Creek Canoe Club in Gold Coast, QLD, Australia.
REASON FOR TAKING UP THE SPORT
He originally tried the sport to help his surf ski leg for ironman competitions. "I didn't really know what kayaking was. All I knew was that it was similar to the ski leg in the ironman series."
CLUB
Currumbin Creek Canoe Club: Gold Coast, QLD, AUS
NAME OF COACH
Jimmy Owens [national], AUS
MEMORABLE SPORTING ACHIEVEMENT
Winning a gold medal and a bronze medal at the 2008 Olympic Games in Beijing. (canoe.org.au, 2015)
HERO/IDOL
Australian sprint paddler Clint Robinson. (olympics.com.au, 09 May 2015)
SUPERSTITIONS/ RITUALS/ BELIEFS
He listens to music before a race in order to relax. (canoe.org.au, 2015)
SPORTING PHILOSOPHY/ MOTTO
"Winners always want the ball when the game is on the line." (canoe.org.au, 2015)
AWARDS AND HONORS
He was named the International Canoe Federation's [ICF] Athlete of the Month in April 2011. (canoe.org.au, 2015) <BR><BR>Following his success at the 2008 Olympic Games in Beijing, he was named the 2008 Australian Institute of Sport [AIS] Sportsman of the Year, the 2008 Gold Coast Sportsman of the Year and the 2008 Sydney Sunday Telegraph Sportsman of the Year. He also received an Order of Australia Medal [OAM] in 2009. (canoe.org.au, 2015)
OTHER INFORMATION
He has a tattoo of the Olympic rings on his right forearm. (rio2016.olympics.com.au, 16 Mar 2016)
OTHER INFORMATION
In August 2012 he was elected to the Australian Olympic Committee [AOC] Athletes' Commission for a four-year term. (canoe.org.au, 14 Aug 2012))
OTHER SPORTS
He has competed in surf lifesaving at elite level. (canoe.org.au, 2015)