Kira KUBBE (GER)
Germany
Languages:
German, English, Spanish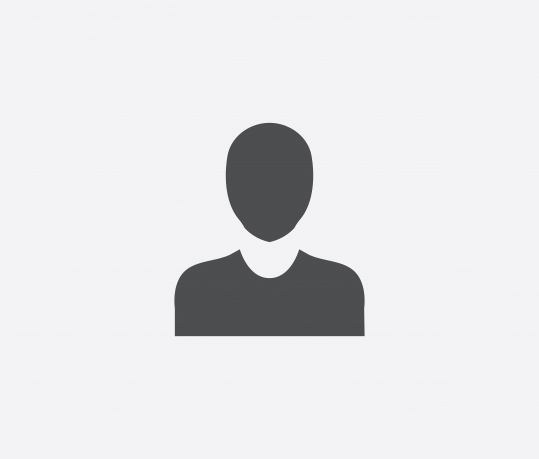 Biography
Further Personal Information
PLACE OF RESIDENCE
Leipzig
WHEN/WHERE DID YOU START CANOEING/ KAYAKING?
I began canoe at age ten at MTV Luhdorf/Roydort in Luhdorf, Germany.
REASON FOR TAKING UP THE SPORT
I started canoeing because i moved into a village where I saw Paddlers and the Sport fascinated me. The Sport is amazing because of all the lovely people and the gorgeous courses all around the world.
HOBBIES
meeting friends, cooking, watching soccer ( Fc St. Pauli)
NAME OF COACH
Thomas Küfner
NATIONALITY OF YOUR COACH
German
SINCE WHEN HAVE YOU BEEN COACHED BY HIM/ HER?
2014
SENIOR INTERNATIONAL DEBUT YEAR
2015
SENIOR INTERNATIONAL DEBUT COUNTRY
UK
SENIOR INTERNATIONAL DEBUT COMPETITION
World Championships
SENIOR INTERNATIONAL DEBUT LOCATION
Lee Valley
MOST INFLUENTIAL PERSON IN CAREER
Lars Andernach
SUPERSTITIONS/ RITUALS/ BELIEFS
always put on the same bikini
FAVOURITE PADDLING COURSE
Bratislava
FAVOURITE FOOD
pizza, ice cream
FAVOURITE MUSIC
Fettes Brot