Lisa LEITNER (AUT)

Austria
Languages:
German, English, French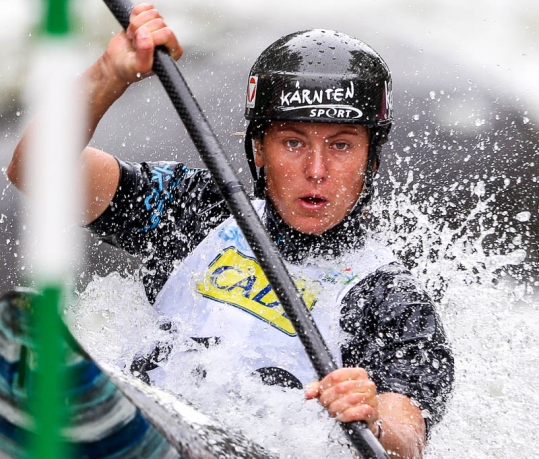 Biography
Further Personal Information
WHEN/WHERE DID YOU START CANOEING/ KAYAKING?
REASON FOR TAKING UP THE SPORT
my dad is a kayaker and took me and my brother with him.
HOBBIES
Climbing, hiking, camping, running
NATIONALITY OF YOUR COACH
SINCE WHEN HAVE YOU BEEN COACHED BY HIM/ HER?
MEMORABLE SPORTING ACHIEVEMENT
Junior European Champion in 2013
the 5th place at the World Cup in Prague 2015
3rd at the U23 World Champs 2015
MOST INFLUENTIAL PERSON IN CAREER
my brother, Mario Leitner
TRAINING PARTNER(S)
Corinna Kuhnle, Mario Leitner
SUPERSTITIONS/ RITUALS/ BELIEFS
good vibes only on a race day!
FAVOURITE PADDLING COURSE
AMBITIONS
Compete at the Olympics
Have a fun and successsful paddling career