Louisa GURSKI (GBR)

United Kingdom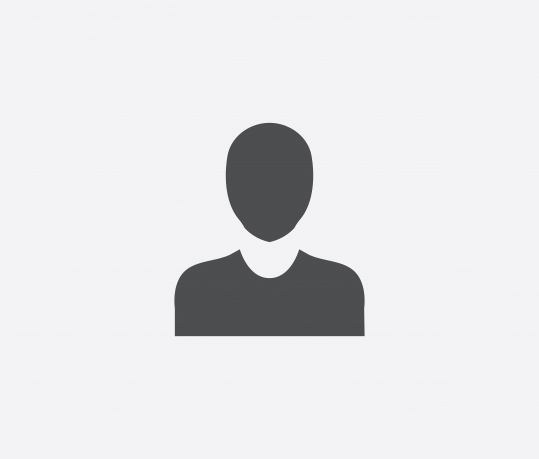 Biography
Further Personal Information
BIOGRAPHY
Date of Birth: 26/08/1988
Born: Walton–on-Thames, Surrey
Hometown: Walton–on-Thames, Surrey
Lives: Marlow, Buckinghamshire 
Class / Distance: Canoe Sprint - Women's K2 500m & K4 500m
Paddling since: 1998
Club: Elmbridge Kayak Club
Coach: Miklos Simon
Boat: Nelo vanquish 3 M/L
Paddles: 3- Braca 4 max
 
Sponsors: Sweaty Betty, Shock Absorber
Lottery Funding: UK Sport Podium Programme
 
Hobbies: Baking / Cooking
Twitter: @LouisaSawers
Notes:
Louisa Sawers is a women's K2 and K4 500m sprint kayaker and has been selected for Team GB at London 2012 in the K4.
In 2011 she won World Cup gold and silver in the K4 500m event and at the World Championships helped to qualify the K4 500m boat for London 2012, narrowly missing out on a medal.
Louisa decided to have a go at Canoeing when her older brother John took up the sport at their local canoe and, despite quitting for a year, realised she missed the sport too much. She has been canoeing seriously ever since.
Her twin brother quit canoeing at a young age because she was quicker than him!
ICF WORLD CHAMPIONSHIPS
K4 500m - 5th
K1 200m Relay - 6th
ICF WORLD CHAMPIONSHIPS
K4 500m - 4th
ICF WORLD CUPS
WC2 Racice:
K4 500m - Silver

WC3 Duisburg:
K4 500m - Gold
K1 200m Relay - 5th
ICF WORLD CUPS
WC2 Duisburg:
K4 500m - 5th
ICF WORLD CUPS
WC3 Duisburg:
K2 1000m - Bronze
CONTINENTAL CHAMPIONSHIPS
K2 500m - 9th
K2 200m - 7th
CONTINENTAL CHAMPIONSHIPS
K4 500m - 4th
CONTINENTAL CHAMPIONSHIPS
K4 500m - 6th
PREV. NAMES
Previously competed as Louisa SAWERS
HOBBIES
Perfect Day - Big home made breakfast, visit new town for afternoon tea, summer time. Relaxing evening listening to music and talking with my other half