Maciej OKREGLAK (POL)

Poland
Languages:
Polish, English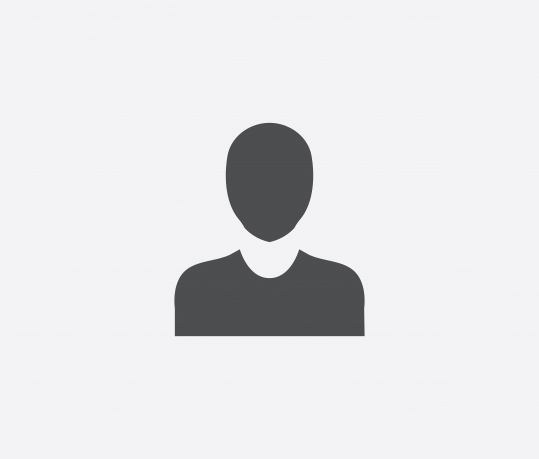 Biography
Further Personal Information
WHEN/WHERE DID YOU START CANOEING/ KAYAKING?
I began canoe at 7 age at the KS Start Nowy Sacz in Poland
REASON FOR TAKING UP THE SPORT
I started to practice this sport because my dad is a coach. My whole family is affiliated with kayaks. I love this sport because all canoeists it big family.
HOBBIES
Handball Football Rap music 
NAME OF COACH
Maciej Okreglak
NATIONALITY OF YOUR COACH
Polish
SINCE WHEN HAVE YOU BEEN COACHED BY HIM/ HER?
16 age training with my dad 
SENIOR INTERNATIONAL DEBUT YEAR
2015
SENIOR INTERNATIONAL DEBUT COUNTRY
Germany
SENIOR INTERNATIONAL DEBUT COMPETITION
European Championships
SENIOR INTERNATIONAL DEBUT LOCATION
Leipzig
MEMORABLE SPORTING ACHIEVEMENT
First final in World Cup in my country in Krakow and 2 place in semifinal. I lost 0,01 with my team mate.
MOST INFLUENTIAL PERSON IN CAREER
My dad, he is the best coach 
TRAINING PARTNER(S)
Mateusz Polaczyk 
HERO/IDOL
Cristiano Ronald and Michal Martikan 
SPORTING PHILOSOPHY/ MOTTO
Impossible is nothing
FAVOURITE PADDLING COURSE
Bratyslawa Ciunovo
FAVOURITE MUSIC
Rap music
AMBITIONS
I want be a coach like my dad after finished paddling 
OTHER INFORMATION
First Place in K1 team and 8th palace K1 U23 in Australia in 2014  Second Place K1 team and 6th place K1 U23 in Brazill in 2015 8th place K1 World Cup in Krakow 2015 9th place K1 World Cup in Liptovski 2015 1 place K1 team World Cup in Prag 2015 2 Place K1 team World Cup in Liptovski 2015 10 Place K1 World Championship London 2015