Marko TOMICEVIC (SRB)
Serbia
Languages:
English, Serbian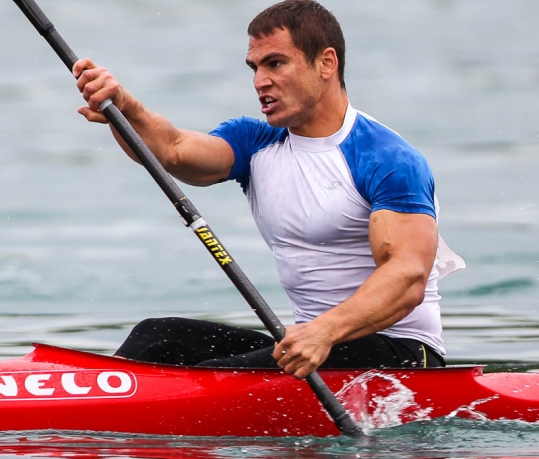 Biography
Further Personal Information
PLACE OF RESIDENCE
Becej, SRB
WHEN/WHERE DID YOU START CANOEING/ KAYAKING?
He began competing in canoe sprint in 2003 on the Tisa river.
REASON FOR TAKING UP THE SPORT
He decided to go to watch some canoe training because of a girl he liked. "I had fallen in love and I came to the Tisa river to see this girl. I saw some other guys from water polo who had learned to paddle and it seemed to be interesting. I decided to give it a try and at the beginning I was catastrophically unstable. However, I liked the feeling of being in a canoe and that I could do whatever I liked, and spent all day on the Tisa river."
CLUB
KK Val: Sremska Mitrovica, SRB
NAME OF COACH
Miroslav Aleksic [personal]; Miroslav Rodic [national]
TRAINING REGIME
He trains three times a day, with two water sessions and a session at the gym.
MEMORABLE SPORTING ACHIEVEMENT
Winning two gold medals at the 2008 European Junior Championships in Szeged, Hungary
AWARDS AND HONORS
He was named the 2013 Male Athlete of the Year in Becej, Serbia. (becejski-mozaik.co.rs, 27 Dec 2013)