Mason HARGROVE (USA)

United States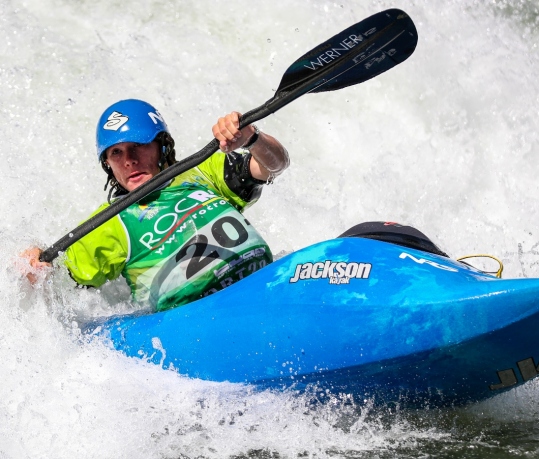 Biography
Further Personal Information
BIOGRAPHY
2022- 2nd at USA Team Trials 2021- Qualified for North Fork Championship Jacob's ladder race 2021- 2nd at Gopro Mountain games 2019- 1st at USA Freestyle Team Trails in Jr. men
BIOGRAPHY
Volunteer/help run the chapter of Team River Runner, a nonprofit that gets active and retired military on the water for free, weekly, teaching them to kayak and have a love for the river.
ICF WORLD CHAMPIONSHIPS
1st at 2019 sort worlds in Junior Men
PLACE OF RESIDENCE
Phenix City, Alabama and Columbus, Georgia
OCCUPATION
Professional whitewater athlete
REASON FOR TAKING UP THE SPORT
My dad started when I was 12 and like any little kid I wanted to be like my dad. I threw on all of his old gear and fell in love with the sport. The rest if history.
HOBBIES
Rock climbing, mountain biking, and Disc Golf!
NAME OF COACH
Dennis Newton
MEMORABLE SPORTING ACHIEVEMENT
2017 Cadet USA National Champion 2019 ICF Freestyle World Champion 2020 Men's Flatwater Freestyle USA Champion 2021 Junior Men's Freestyle USA Champion
SPORTING PHILOSOPHY/ MOTTO
Getting on the water, spreading the stoke of kayaking to all that is out there. One of the many reasons I love kayaking is getting to teach others about the sport I've most of my time into so if they can love it just as much or a little less that a win!
FAVOURITE PADDLING COURSE
Columbus, Georgia where the next world championships is going to be held.
AMBITIONS
To win as many world championships as possible and to get as many people on the water as possible