Max RENDSCHMIDT (GER)
Germany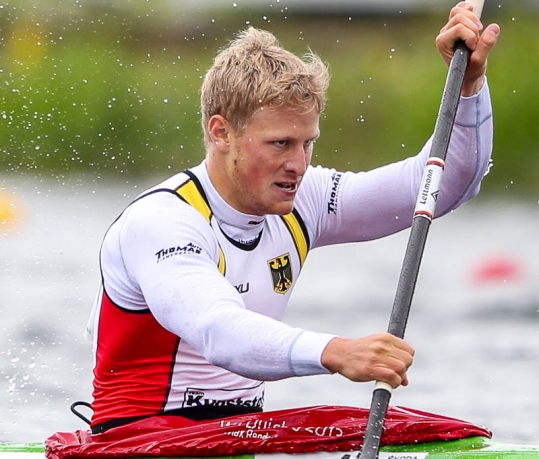 Biography
Further Personal Information
OCCUPATION
Athlete, Police Officer
HIGHER EDUCATION
Policing
WHEN/WHERE DID YOU START CANOEING/ KAYAKING?
He first tried whitewater racing in 1999
REASON FOR TAKING UP THE SPORT
Both his parents were active in the sport.
CLUB
Kanusport-Gemeinschaft Essen [KGE]: Germany
NAME OF COACH
Robert Berger [club], GER; Arndt Hanisch [national], GER; Reiner Kiessler [national], GER
MOST INFLUENTIAL PERSON IN CAREER
His parents.
AWARDS AND HONORS
He was named the 2015 Sportsman of the Year in Bonn, Germany. (general-anzeiger-bonn.de, 16 Oct 2015)
SPORTING RELATIVES
His mother Ruth Dietzler-Rendschmidt represented Germany in canoe sprint at the 1988 Olympic Games in Seoul. His younger brother Kai has competed in the sport at national level. (bonn.de, 30 Oct 2015; general-anzeiger-bonn.de, 13 Apr 2015)