Michael BALLARD (USA)

United States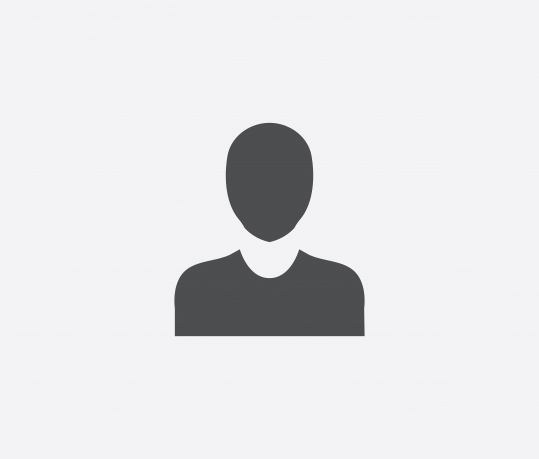 Biography
Further Personal Information
PLACE OF RESIDENCE
Abu Dhabi, United Arab Emirates
WHEN/WHERE DID YOU START CANOEING/ KAYAKING?
I started paddling competitively in 2017. I made my international debut at the World Cup in Poznan, Poland in 2019.
MEMORABLE SPORTING ACHIEVEMENT
Winning back to back conference championships with the Adrian College Baseball team.
AMBITIONS
Paris 2024 paralympics
OTHER INFORMATION
I was playing amateur rugby in 2014. I made a tackle and ended up on the bottom of the pile. I got rolled up in a weird position and broke my back. I fractured my T12/L1 vertebrae, which resulted in being paralyzed from the waist down.
OTHER SPORTS
Football, Wrestling, and Baseball in high school; Baseball in college; Amateur Rugby as an adult.