Mike DAWSON (NZL)
New Zealand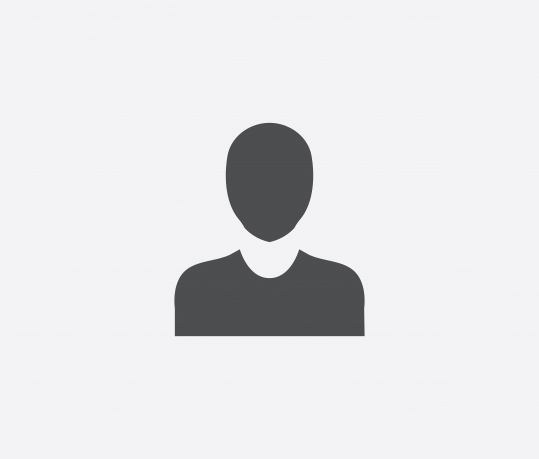 Biography
Further Personal Information
PREV. NAMES
Michael John DAWSON
WHEN/WHERE DID YOU START CANOEING/ KAYAKING?
REASON FOR TAKING UP THE SPORT
When I was a kid we used to spend our summer mucking around in the water. My brother introduced me to kayaking when I was 13 & took me out on the river. It was rad - the feeling of riding the power of the river is addictive - now days it's as much a part of my life as walking, eating & breathing. Slalom is continually evolving, you push yourself to a certain limit and once you're there someone innovates and pushes it to a new level. It's addictive
HOBBIES
Skiing, Photography, Creeking, exploring the world
NATIONALITY OF YOUR COACH
SINCE WHEN HAVE YOU BEEN COACHED BY HIM/ HER?
TRAINING REGIME
Training and living in New Zealand means training in paradise. We're lucky to be able to mix training on artificial with running some of the best rivers in the world in the middle of an incredibly beautiful environment. On the flipside it means we have a hectic travel schedule basing in Europe for most of the year to get time on the Northern Hemisphere courses and racing the world cups.

My paddling is all about feeling and flow, learning and enjoying. I love getting out and spending time being stoked on the water.
SENIOR INTERNATIONAL DEBUT YEAR
SENIOR INTERNATIONAL DEBUT COUNTRY
SENIOR INTERNATIONAL DEBUT COMPETITION
SENIOR INTERNATIONAL DEBUT LOCATION
PREFERRED POSITION / STANCE / STYLE / TECHNIQUE
TRAINING PARTNER(S)
Vavra Hradilek, Martina Wegman, Zack Mutton, Vit Prindis
SPORTING PHILOSOPHY/ MOTTO
FAVOURITE PADDLING COURSE
All of them. Every course is unique and brings it's on strengths. I'm grateful for the opportunity to get a chance to paddle and race on so many. For me it's about the people around the course that make it, rather than the water itself.
AMBITIONS
To do something epic every day
OTHER INFORMATION
Other kayaking interests include expedition and whitewater kayaking - often traveling after the Slalom season has finished (October/November) to paddling in destinations such as chile, Africa, Uganda, Mexico ... etc.

To break up the length of the european season I enjoy getting back to the roots of kayaking by competing in extreme kayaking events through-out Europe/USA and wrapping up the season competing for the Sickline Extreme Kayak World Championships crown.