Mira Veraas LARSEN (NOR)

Norway
Languages:
Norwegian, English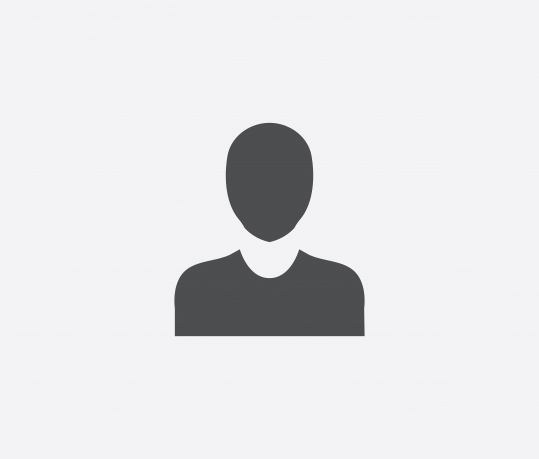 Biography
Further Personal Information
HIGHER EDUCATION
Bachelor in Chemical Engineering
WHEN/WHERE DID YOU START CANOEING/ KAYAKING?
REASON FOR TAKING UP THE SPORT
I've always loved the ocean and I started kayaking out of my love for swimming/bathing/playing in the ocean. I soon realized it was the sport for me, and I wanted to be the best at it.
NATIONALITY OF YOUR COACH
SINCE WHEN HAVE YOU BEEN COACHED BY HIM/ HER?
SENIOR INTERNATIONAL DEBUT YEAR
SENIOR INTERNATIONAL DEBUT COUNTRY
SENIOR INTERNATIONAL DEBUT COMPETITION
World Cup 2  

SENIOR INTERNATIONAL DEBUT LOCATION
MEMORABLE SPORTING ACHIEVEMENT
Qualifying for Olympic games in Poznan 2012
MOST INFLUENTIAL PERSON IN CAREER
HERO/IDOL
Eirik Verås Larsen and Fridtjof Falch
SPORTING PHILOSOPHY/ MOTTO
I work hard and create my own luck
FAVOURITE PADDLING COURSE
AMBITIONS
Qualify for Rio 2016 in k1 500m
AWARDS AND HONORS
Flagbearer for Norway at London 2012 OG opening ceremonies
SPORTING RELATIVES
Husband Eirik Verås Larsen, Great grandfather Oswald Falch won first OG gold medal for Norway in 1896 OG