Nicholas TROUTMAN (CAN)
Canada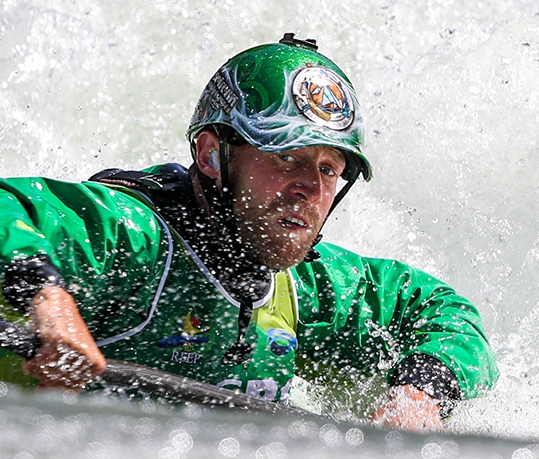 Biography
Further Personal Information
PLACE OF RESIDENCE
Mainly my RV/ though I do have a house in Tennessee
PLACE OF RESIDENCE
Rock Island TN
REASON FOR TAKING UP THE SPORT
My best friend, Joel Kowalski asked if I wanted to try. Then I fell in love within 15 minutes, and I have never left. Started freestyle aged 13.
HOBBIES
Anything in the outdoors, I'm also a full-time dad (though honestly I get a ton of help)
MEMORABLE SPORTING ACHIEVEMENT
"Winning Worlds Marrying Emily Jackson "
FAVOURITE PADDLING COURSE
I have been fortunate enough to travel and paddle many features and love them all in their own ways. Though my absolute favorite would be the Ruins Wave near my home on the Ottawa River. 
FAVOURITE FOOD
My wife's Pumpkin Pie 
AMBITIONS
Keep having fun!
OTHER INFORMATION
Favourite movie - Warrior
OTHER INFORMATION
Sponsors - Jackson Kayak, GoPro, Adidas, Picky Bars, Bull Frog Sunscreen, Wiley X Sunglasses