Nicolas SCIANIMANICO (FRA)
France
Languages:
French, English, Spanish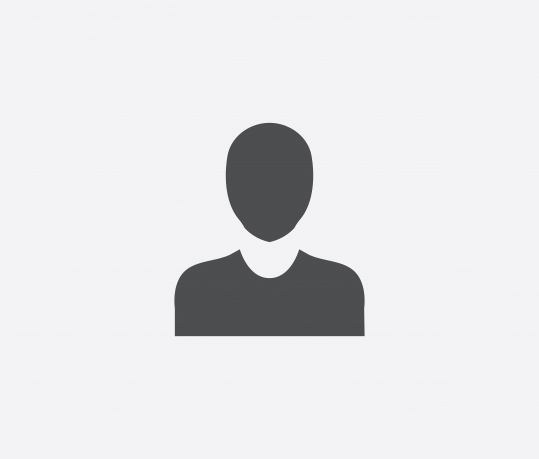 Biography
Further Personal Information
PLACE OF RESIDENCE
Toulouse
HIGHER EDUCATION
Masters in Applied Foreign Languages
WHEN/WHERE DID YOU START CANOEING/ KAYAKING?
I began canoe at age 8 at the Foix canoe Club in Foix, France
REASON FOR TAKING UP THE SPORT
My dad used to be the slalom French team's physio so I got to know everything of this wonderful sport. I used to follow the results of the French team and when Tony won his first olympic gold, I decided I wanted to acheive that same goal. 
HOBBIES
Travelling & visiting, cinema, reading...
NAME OF COACH
Vincent Redon
NATIONALITY OF YOUR COACH
French
SINCE WHEN HAVE YOU BEEN COACHED BY HIM/ HER?
2013
TRAINING REGIME
I love all sorts of outdoor sports so I use to include few of them in my preparation as mountain biking, climbing, Nordic skiing... I love wild water so I try as much as I can to discover and train on great courses like Pau, Bourg-Saint-Maurice, London, Prague, Ivrea... I come from the French paddling school so always searching for the smooth lines and technics and some of my models like Tony Estanguet, Fabien Lefevre or Julien Billaut have always inspired me!
SENIOR INTERNATIONAL DEBUT YEAR
2013
SENIOR INTERNATIONAL DEBUT COUNTRY
Wales
SENIOR INTERNATIONAL DEBUT COMPETITION
World Cup
SENIOR INTERNATIONAL DEBUT LOCATION
Cardiff
MEMORABLE SPORTING ACHIEVEMENT
Winning the U23 Europeans in 2014 in C2.
MOST INFLUENTIAL PERSON IN CAREER
Frank Peyrical
TRAINING PARTNER(S)
Hugo Cailhol (C2 partner)
SPORTING PHILOSOPHY/ MOTTO
Searching perfromance through pleasure
FAVOURITE PADDLING COURSE
Prague
FAVOURITE FOOD
Italian cuisine
SPORTING RELATIVES
My brother Tom Scianimanico representing France in K1M
OTHER SPORTS
Junior French Team in Wildwater from 2008 and 2010