Richard HOUNSLOW (GBR)

United Kingdom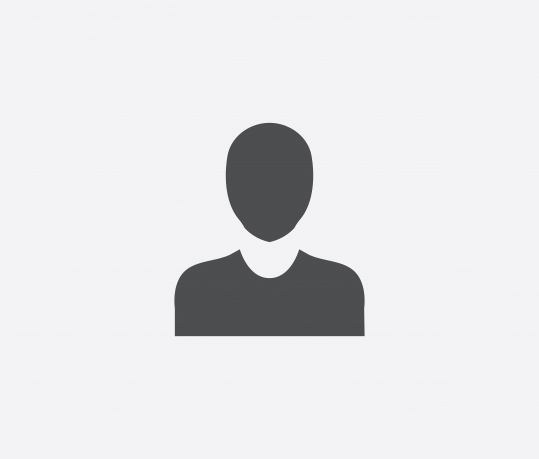 Biography
Further Personal Information
BIOGRAPHY
Date of Birth: 19/12/1981
Born: Harrow, London
Hometown: Harrow, London
Lives: Loughton, Essex
 
Class: Canoe Slalom - Men's K1 & Men's C2
Paddling since: 1990
Club: -
Coach: Mark Delaney
Boat: K1:Vajda EGO C2: Vajda H
Paddles: K1: RAAB, C2: Vajda
 
Sponsors: Sandiline UK, Vajda Canoes & Kayak, RAAB Paddles, Sub Zero
Lottery Funding: UK Sport Podium Programme
 
Hobbies: Golf, Mountainbiking, Socialising, Movies
Website: www.richardhounslow.co.uk

Notes:
Richard Hounslow is a men's K1 slalom kayaker. In 2009 he also began competing in men's C2 with David Florence. He has been selected for Team GB at the London 2012 Olympic Games in both events.
In 2010 he won bronze at both World and European Championships in C2 and was a member of the C2 Team that won bronze at the World Championships in 2011.
Richard is one of the first athletes to compete in both the Men's K1 and Men's C2 classes. His first international season doubling-up was 2009 where he medalled in both classes!
Richard has a degree in Sports Science and Management from the Nottingham Trent University.

ICF WORLD CHAMPIONSHIPS
Mens K1 - 24th
Mens C2 - Bronze

ICF WORLD CHAMPIONSHIPS
Mens K1 - 28th
Mens C2 - 4th
Mens C2 Team - Bronze
ICF WORLD CHAMPIONSHIPS
Mens K1 - 47th
Mens C2 - 10th
Mens C2 team - Bronze
ICF WORLD CHAMPIONSHIPS
Mens K1 - 4th
ICF WORLD CUPS
WC 1 Cardiff
Mens K1 - 20th
Mens C2 - Gold


WC2 Pau
Mens K1 - 23rd
Mens C2 - 14th
ICF WORLD CUPS
WC1 - Tacen
Mens K1 - 15th
Mens C2 - 15th

WC4 - Prague
Mens K1 - 30th
Mens C2 - Bronze
CONTINENTAL CHAMPIONSHIPS
Mens K1 - 31st
Mens C2 - 4th
Mens C2 Team - Gold
CONTINENTAL CHAMPIONSHIPS
Mens K1 - 21st
Mens C2 - Bronze
Mens C2 Team - Bronze
CONTINENTAL CHAMPIONSHIPS
Mens K1 - 5th
Mens C2 - 4th

CONTINENTAL CHAMPIONSHIPS
Mens K1 - 8th
Mens C2 - 9th
Mens K1 Team - Gold
Mens C2 Team - Silver