Ruslan PESTOV (UKR)

Ukraine
Languages:
Ukrainian, Russian, English, German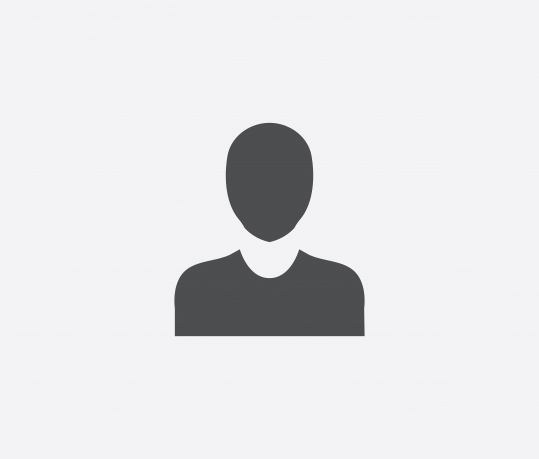 Biography
Further Personal Information
PLACE OF RESIDENCE
Kharkiv
OCCUPATION
Student, Athlete
HIGHER EDUCATION
National Technical University "Kharkiv Polytechnic Institute" Kharkiv, Ukraine
WHEN/WHERE DID YOU START CANOEING/ KAYAKING?
I began canoe at age ten at the Mayak + Youth Sports School: Kharkiv, UKR
REASON FOR TAKING UP THE SPORT
I started sport because my father was an athlete and I want to be like my dad.
HOBBIES
Roller skating, cycling
CLUB
Mayak + Youth Sports School: Kharkiv, Ukraine
NAME OF COACH
Alexandr Kulish (Club), Vladimir Us (National)
NATIONALITY OF YOUR COACH
Ukrainian
SINCE WHEN HAVE YOU BEEN COACHED BY HIM/ HER?
Alexandr Kulish from 2008, Vladimir Us from 2013
MOST INFLUENTIAL PERSON IN CAREER
My parents
HERO/IDOL
French slalom paddler Mathieu Biazizzo
FAVOURITE PADDLING COURSE
Areal Divoka Voda in Slovakia, Bratislava
FAVOURITE FOOD
Roast chicken with orange sauce