Zachary LOKKEN (USA)

United States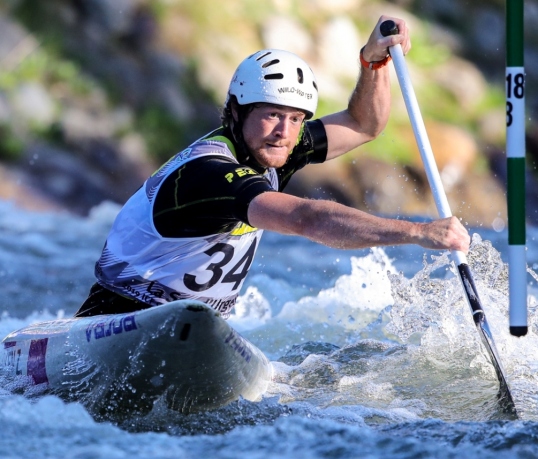 Biography
Further Personal Information
PLACE OF RESIDENCE
I am from Durango, CO and moved to Charlotte, NC in 2012 to train and go to school.
HIGHER EDUCATION
I am a student at CPCC
WHEN/WHERE DID YOU START CANOEING/ KAYAKING?
I started canoeing at a young age because both my older brothers used to paddled. I got into C-1 because of Ryan Bahn
HOBBIES
Skiing, long boarding, and video games
NAME OF COACH
Rafal Smolen
SENIOR INTERNATIONAL DEBUT COMPETITION
2008 Worlds Championships in Seu, Spain
MEMORABLE SPORTING ACHIEVEMENT
Making my first senior final in Pau, France and making the final in my last U-23 year
MOST INFLUENTIAL PERSON IN CAREER
My parents have been so supportive of my life choices and have been there for the up and the downs. I wouldn't be where I am without them.
HERO/IDOL
Tony Estanguet was my idol when I was a cadet
SUPERSTITIONS/ RITUALS/ BELIEFS
Keep it light and fun
SPORTING PHILOSOPHY/ MOTTO
Don't take things to serious and find the funny side
FAVOURITE PADDLING COURSE
I like Pau, FRA and London, GBR because they have fast moving water and best whitewater features. Also, I made my first senior final in Pau
FAVOURITE FOOD
Steak, mashed potatoes, and green beans
AMBITIONS
I would like to reach the Olympics and be top 20 in the world. Also, I want finish school by the time I retire to have an easy transition
SPORTING RELATIVES
Both my parents are involved in judging and my Father Eric Lokken is the Chief Official Video Judge for World Championships and Olympics