Spectator Guide
FREE ENTRY! 31 July to 5 August.
No tickets required and plenty of seating on venue on all four pitches. 
Check the schedule tab  to see when each team is playing.
Venue: Welland International Flatwater Centre
16 Townline Tunnel Rd, Welland, ON - parking is available on site - $5 per day or packages available: Tues, Wed, &Thurs $10, Fri, Sat & Sun $10. Whole week (Tues - Sun): $20
About the venue
Welland International Flatwater Centre is a significant water-based recreational area that combines international-standard competitive water sport facilities with recreational and social opportunities.
Set in 411 acres of parkland and 272 acres of water, WIFC is the premiere calm water surface in the heart of the Niagara peninsula
In 1972, a new shipping channel for the Welland Canal was diverted east of the City a
nd the remaining waterway, the Welland Recreational Waterway, was born. Known affectionately as the Old Canal, this beautifully landscaped water park area runs through the heart of the City of Welland.
While in Welland, enjoy the area's natural beauty, take in a waterfront music concert or discover the small town charm of this historic town.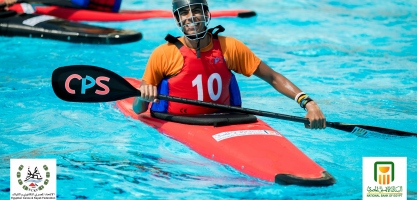 Egypt
CAIRO
Details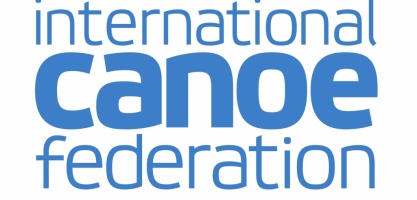 1 January
-
31 December 2024
China
DEQING
Details