Costa Rica welcomes back Pan America's best paddlers
The 2017 Canoe Slalom Pan American Championships are on this weekend in Costa Rica, attracting a big field of paddlers from South, Central and North America, as well as a sprinkling of athletes from other corners of the globe.
 Three-time World Champion and two-time Olympian Jana Dukatova is one of the star athletes who will compete this weekend.
 As well as racing, the 34-year-old Slovak is also busy preparing athletes of the future, by helping to run a talent identification program (TIP) at the venue.
 After such an incredible career, Dukatova wanted to give something back to the sport which has been such an important part of her life.
 "After 15 years being in the top 10 and many medals from the World Championships and World Cups, I decided to share some of my experiences," she said.
 "Earlier this year I started a YouTube series "My kayak technique" with short videos about canoe slalom technique, race preparation etc. Coming to race in Costa Rica and helping with the TIP was just another step of this initiative."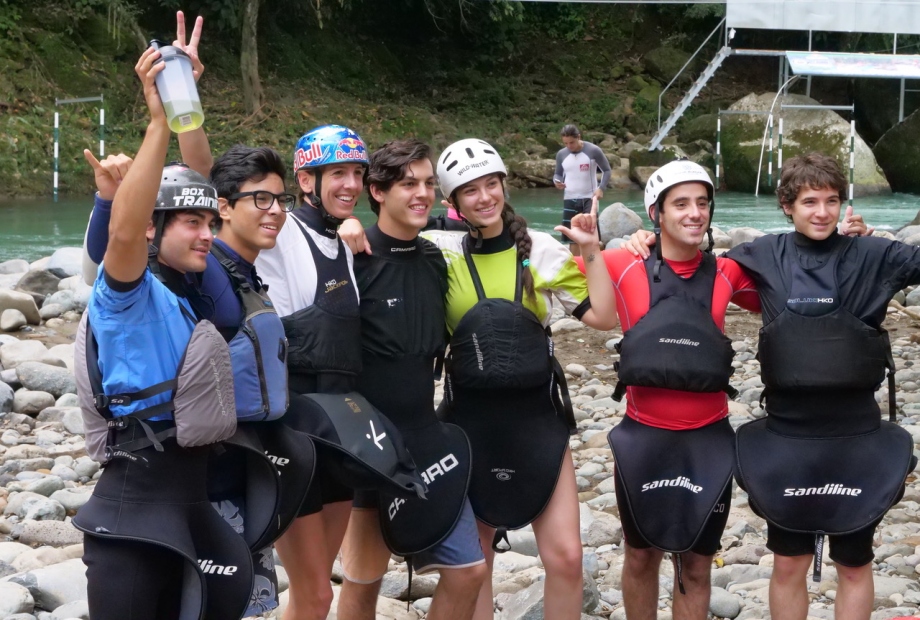 The field for the Championships includes Olympians and national champions, and Dukatova said it is a great thrill for everyone to be back in Costa Rica. 
 She also predicted it would provide a big boost for the sport in the region.
 "The course is not very big but it's really nice. And the scenery around it's just amazing. It's like coming back to the roots, back to the nature where this sport came from," she said.
 "Having such a big race as the PanAm Championships here can be a huge help to support and develop canoe slalom in this region. In the 1990's top slalom paddlers from all around the world used to come to Costa Rica for the off-season training during the European winter.
 "I really like the initiative of local people to attract European paddlers to come to Costa Rica and spend part of their winter training here. Roger Madrigal did a fantastic job to organize this race, he has built a new gate system, moved some stones in the river and he would be extremly happy to welcome international paddlers here in Costa Rica."
 The 2017 Pan American Championships begin on Friday and run through until Sunday. The event will be livestream on the PlanetCanoe YouTube page, and the official event website can be found here.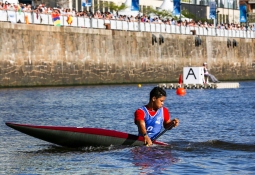 Canoe Sprint Canoe Slalom