Ukraine's Serhii Yemelianov continued his reign as the undisputed king of the men's KL3 and New Zealand's Scott Martlew broke through for his first major international gold on the final day of the ICF Paracanoe World Cup in Poznan, Poland, on Saturday.
Another Ukranian, Maryna Mazhula, repeated her world championship performance with a hard-fought victory in the women's KL1.
Yemelianov has won so many titles in the men's KL3 he struggles to recall all his triumphs. The Rio 2016 gold medalist and two-time world champion can now add another world cup gold to his list, although he wasn't entirely happy with his performance.
"For me it was very bad, a bad time, but I hope by the worlds it will be my best time," Yemelianov said.
"I feel perfect, but I'm training towards Tokyo."
Great Britain's Robert Oliver came close to causing a boilover, finishing 0.7 seconds behind, with Russia's Leonid Krylov taking the bronze.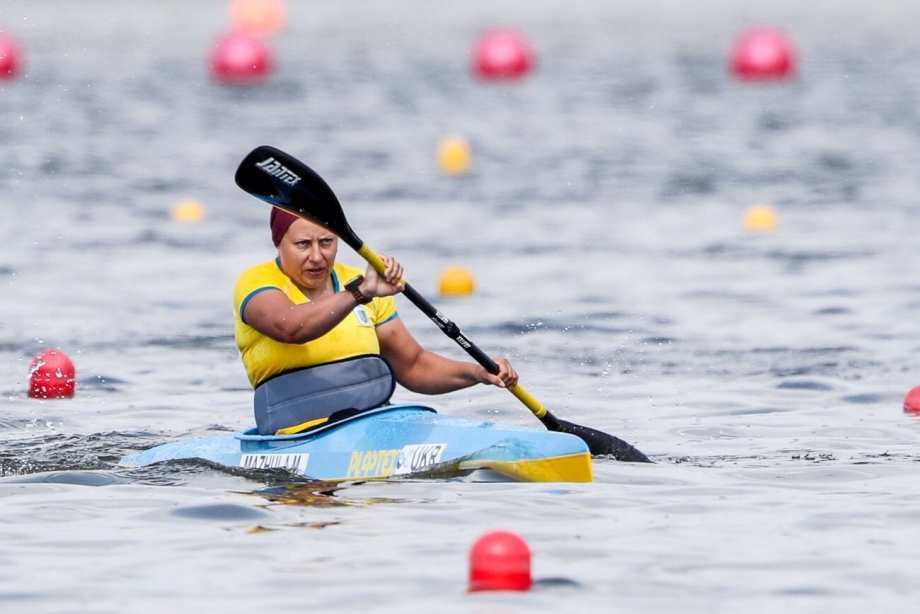 Ukrainian teammate Maryna Mazhula showed her world championship win last year in the women's KL1 was not an aberration with another good win on Saturday.
Mazhula had to work hard, finishing in a time of 53.609. Italy's Eleonora De Paolis was a tight second in 53.781, with Chile's Katherine Wollermann third.
"It was very hard, with strong wind and waves," Mazhula said.
"The field was strong, but I knew I had won when I crossed the line. I saw the Italian pushing hard.
"Training has been really hard. It rains every day, every month for a year. I had to train in any conditions or weather."
26-year-old Scott Martlew began his paracanoe career in 2012, and finished eighth in the KL3 at the Rio Paralympics.
But his form since then has improved dramatically, with a second behind Paralympic gold medalist Curtis McGrath at last year's world championships, and then a gold on Saturday in the absence of the Australian.
"I've adapted my training over the years, and we know what sort of works for me now," Martlew said.
"I'm absolutely stoked with the win. I didn't really know how I was going to go, it was a bit of a tough lead-in last week with a bit of a cold and a sore throat.
"It does get hard in the cold and the wet out on your own in the dark, but this makes it worth it. It gives me a lot of confidence after the week I've had."
Italy's Federico Mancarella took the silver, with Austria's Markus Swoboda third.