Paralympic and World Champion Curtis McGrath has survived a late scare to win gold in the men's KL2 at the 2018 ICF Paracanoe World Cup in Szeged, Hungary, on Friday.
Italian world champion Estaban Gabriel Farias also scraped through to win gold in the men's KL1, but there were no problems for Rio gold medallists Emma Wiggs and Serhii Yemelianov.
Australia's McGrath, a multiple world champion along with his 2016 Paralympic title, just held on to beat New Zealand World Cup debutant, Scott Martlew, in a photo-finish.
"It just goes to show New Zealand are producing some very good paddlers," McGrath said.
"I've never raced against him before. Scott was there when I first jumped in a kayak, so it's pretty cool to race against him now.
"I'm unfit. It was a better result than I thought I would get, I think at the end I was a little bit wobbly."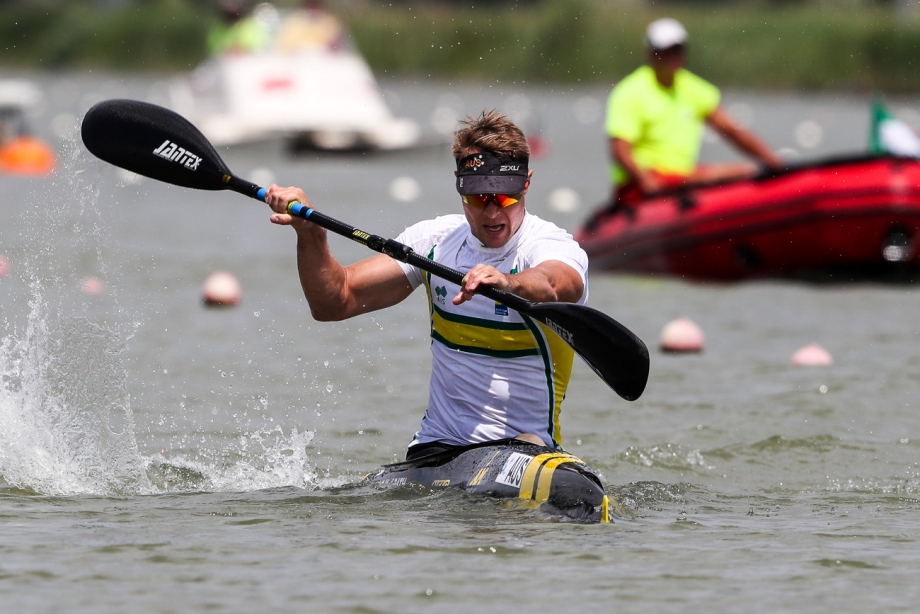 Great Britain's Wiggs was racing a Vaá boat for the first time since 2014, and held out British teammate and KL1 Paralympic gold medallist, Jeanette Chippington, and Australia's multiple world champion, Susan Seipel, to take gold in the new Paralympic event.
"It's brilliant to have it in the Games for Tokyo, it's really great to be racing alongside Jeanette because I know she's a world-class athlete, so to have both of us on the podium, it's the first time ever and a bit of a dream of mine because she's my roommate and a total legend," Wiggs said.
"(Having the Vaá) It certainly makes it a bit more challenging, and we are trying to juggle it at the moment. It's going to be a real challenge to try and do two boats and remain competitive in both of them.
"It's something we are going to look to see if we can do it, but for me it's a brilliant new challenge."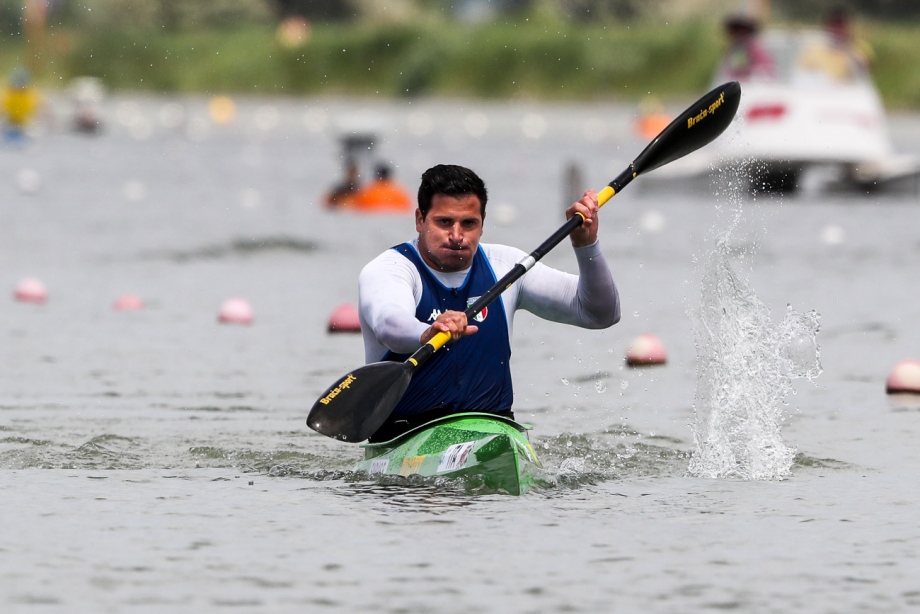 In the closest finish of the day, Italy's Farias had to wait for official confirmation before being declared winner of the KL1 final.
The 2017 World Champion was given the nod just ahead of Brazil's Luis Carlos Cardoso Da Silva.
"I have been training a lot for this season, but my start was not very good," he said.
"For the first two or three paddles, I did not stay with my brain. I saw the line and I pushed a lot at the end.
"It's a good result for me."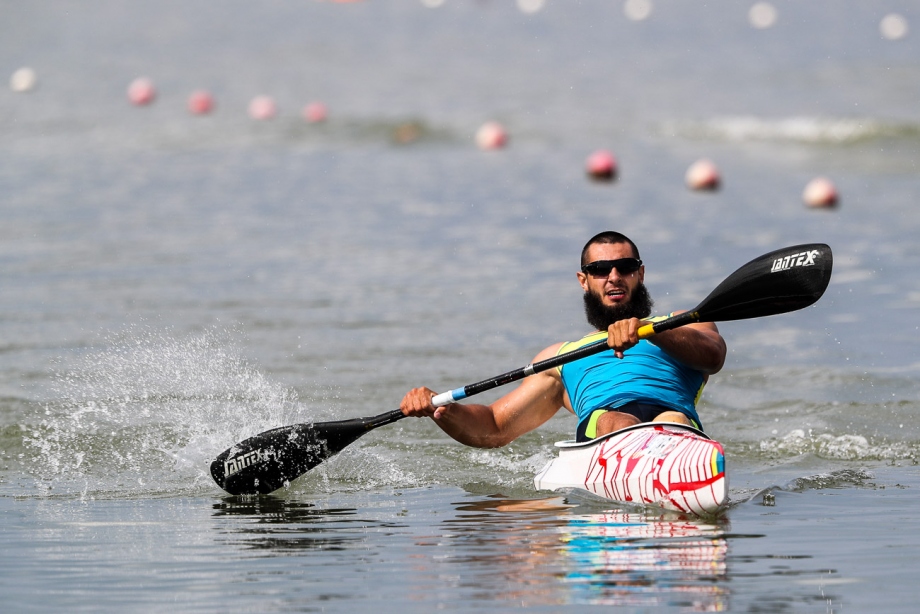 Yemelianov once again proved he is the premiere men's KL3 paddler in the world, comfortably winning Friday's final to add to his 2016 Paralympic gold medal and 2017 World Championship title.
"This is a good result, but at the moment I am just in my heavy training period of the year," Yemelianov said.
"I will focus more on speed now ahead of the World Championships. I feel good, with a lot of strength and energy.
"It's very hard to be at the top, and to climb to the top."
Ukraine's Nataliia Lahutenko won the women's VL3 200 final.  
RESULTS
KL1 Men's 200
FARIAS  Esteban Gabriel   (ITA)         48.051
DA SILVA Luis Carlos Cardosa (BRA) 48.084
SUBA Robert                         (HUN)     48.562
KL2 Men's 200
MCGRATH Curtis        (AUS)               41.340
MARTLEW Scott                   (NZL)        41.501
ABDULKHABIBOV Azazbek (UZB)       42.962
VL2 Women 200
WIGGS  Emma                     (GBR)       59.366
CHIPPINGTON Jeanette     (GBR)     1.01.632
SEIPEL Susan                        (AUS)     1.02.554
KL3 Men's 200
YEMELIANOV Serhii            (UKR)      39.379
DE CARVALHO Caio Ribeiro (BRA)    40.506
LITTLEHALES Dylan              (AUS)      40.729
VL3 Women's 200
LAHUTENKO Nataliia          (UKR)     1.04.173
SARDON        Brenda           (ARG)     1.06.323
TOTH Julianna Molnarane (HUN)     1.14.985