Paracanoe
There was a real buzz among our Paracanoe athletes this year, one year after the sport made its Paralympic debut in Rio.
Almost all of our Rio athletes were back in action, and there was no sign of a post-Games hangover with many of our gold medallists backing up with world championship gold medals in Racice.
There was more great news for our paracanoe community late in the season, with the announcement three new disciplines will be added to the next Paralympics in Tokyo.
Rio Paralympic gold medallists Jeanette Chippington, Emma Wiggs, Curtis McGrath and Serhii Yemelianov were among the gold medallists at the 2017 World Championships.
For Great Britain's Chippington it was her 11th world title, and for Australia's McGrath his fifth and sixth.
Chippington continued her successful transformation from world-class Paralympic swimmer to international paracanoe star, but admitted her win in Racice was hard going.
"That was a tough one," Chippington said.
"Deep down I really wanted to get my world title back (after losing last year), so I had put a bit of pressure on myself. I kept telling myself to just go out there and treat it like a time trial.

"I train so hard and put so much effort into it, so it's great to do so well."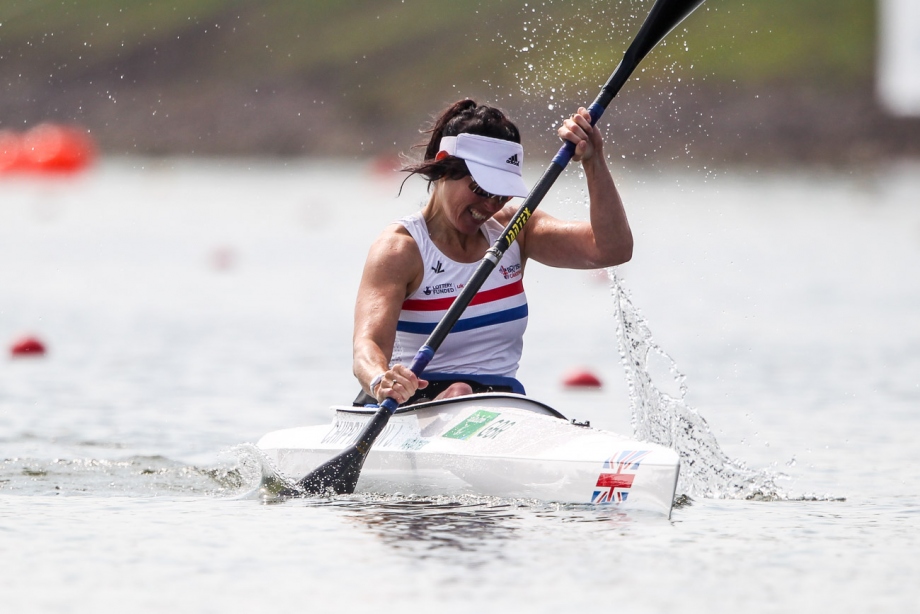 The World Championships began with Australia making a clean sweep of all three Paracanoe gold medals on offer on the second day of competition in Racice, Czech Republic.
Among the winners was 2017 Paralympics gold medallist, McGrath, five years to the day from when he stepped on a landmine in Afghanistan and lost both his legs.
"There's a bit of significance, but it's just a sub-thought to what really matters on the start line," McGrath said.
"I like to think I get out there and make the most of the opportunities that I've got. There's a lot of guys that are going through a tough time back in the military and outside the military with their post-traumatic stress and what's happened to them in their service.
"So if I can show that getting out there and getting active leads to a positive and healthy life, it's the least I can do really."
Rio silver medallist, Amanda Reynolds, and Rio bronze medallist, Susan Seipel, were Australia's other winners in perfect racing conditions.
Great Britain celebrated a golden double on day three of the Championships, with Paralympic gold medallist Emma Wiggs and teammate Jonathan Young taking the honours.
The Brits also picked up a silver and a bronze medal in Paracanoe finals, while there was a gold medal for Italian Estaban Gabriel Farias in the men's KL1.
Wiggs was a convincing winner of the KL2 women's title, her fourth world title since crossing to Paracanoe after a career as a volleyballer, with teammate Nicola Paterson taking the silver medal and Russia's Nadezda Andreeva the bronze.
"To be honest, in a build year, to win it is more than I could have asked for," Wiggs said.
"I'm really chuffed, I hope I've done a good time for my coach, Matt, who's been an absolute legend this year, and I wanted to nail a performance that would make him proud on the world stage.
"I can't believe it, what a year. And brilliant to hold all the titles. For me personally, this one has felt the toughest, this has been a tough year off the back of the Paralympics."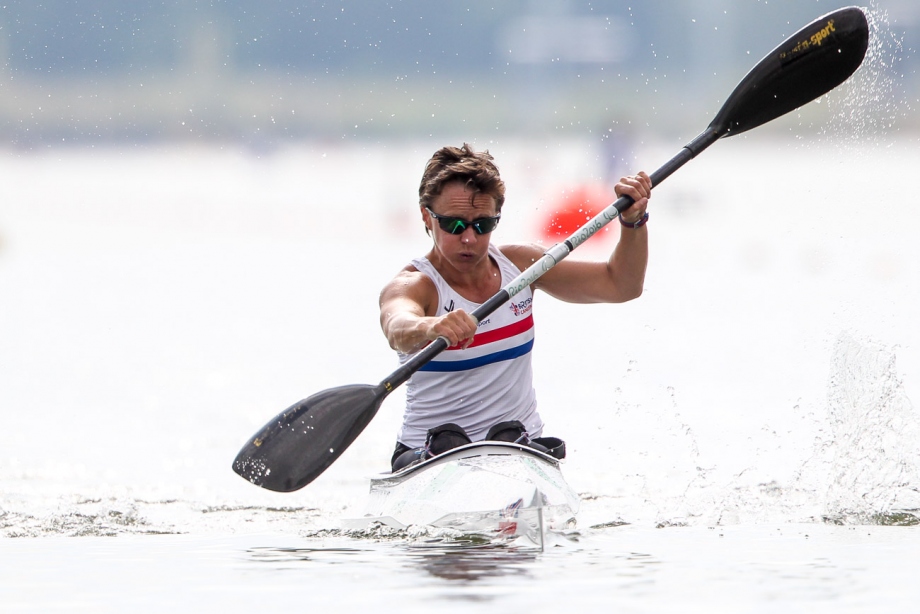 For Young, the win in Racice was the first stage of bouncing back after narrowly missing selection for the 2016 Rio Paralympics.
"The day after selections for the Rio Games was a pretty rough day, I guess I was pretty emotional for a couple of months after that," he said.
"But I was invited to watch the Games as part of a Paralympic inspiration process. It inspired me to be the best paddler I could be, not necessarily a Paralympian, but the best I can possibly be.
"I just love paddling, if I'm going to be a sprint paddler, Tokyo's the penultimate isn't it."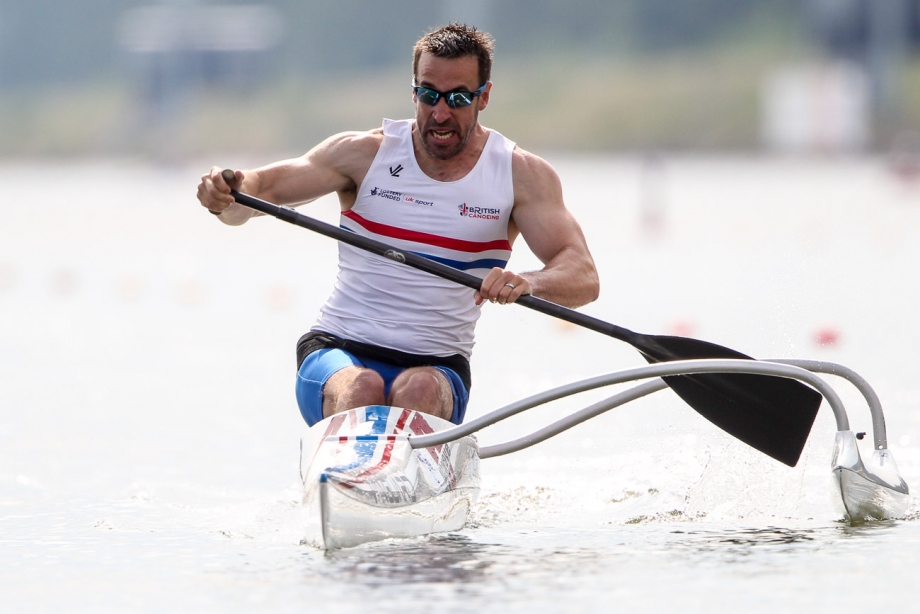 Reynolds made a bit of a mess of her semi-final, but bounced back to her very best to win gold vin the final.
"I crossed the line and I didn't know, I thought I must have stuffed it up like I did yesterday," Reynolds said.
"I felt a lot more controlled than yesterday. Yesterday was just a panic paddle I think.
"I think I just had to get my head back together and get back on top of it."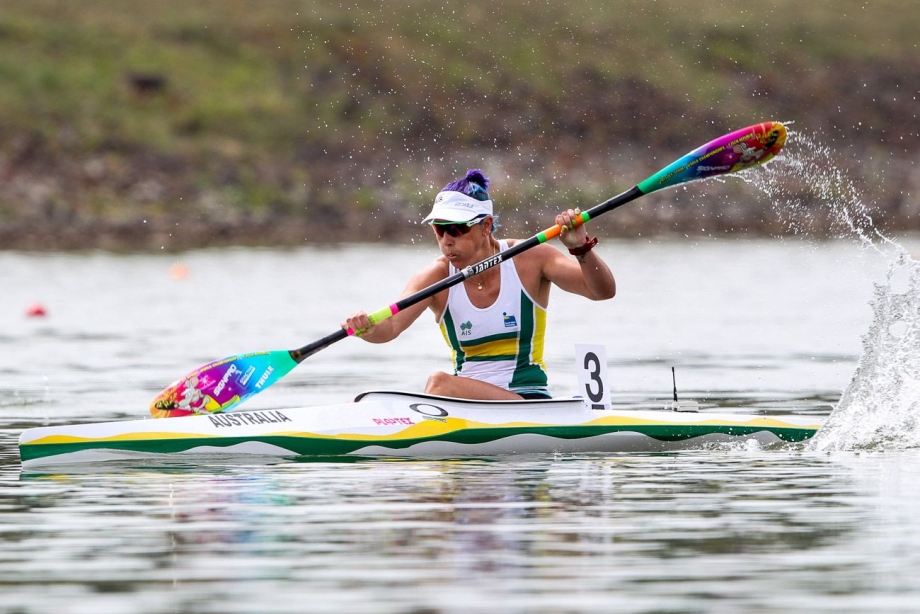 Canoeing will have three additional events added to the program for the Tokyo 2020 Paralympic Games, with the decision taken to add three Va'a events to the schedule.
It will take to nine the number of Paralympic medal events to be contested in Japan, following the highly successful debut of paracanoe at last year's Rio Olympics.