Media
4 days of official training, from Monday 2 to Thursday 5 November
3 days of competition, from Friday 6 to Sunday 8 November
23 nations
100 athletes
150 volunteers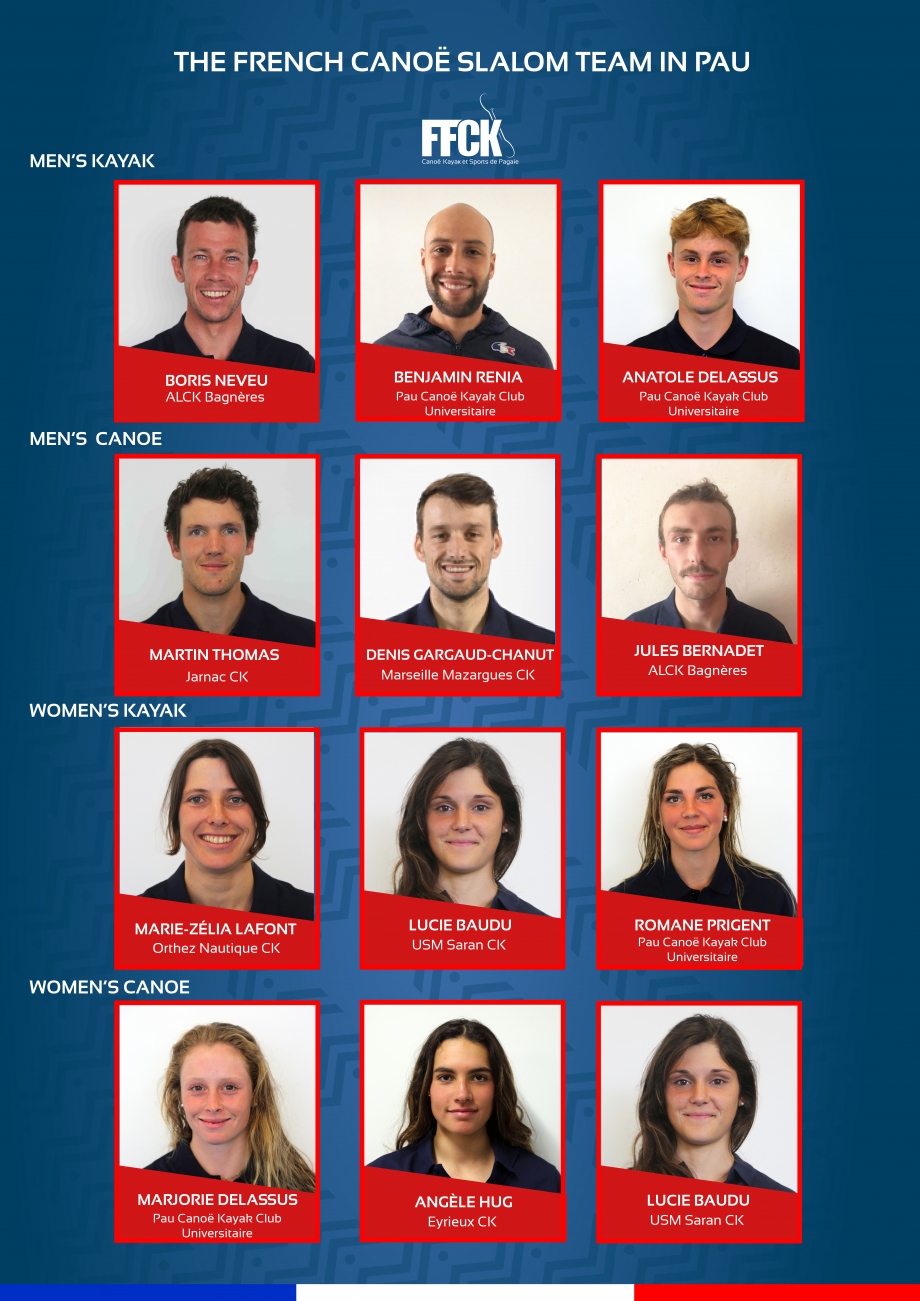 Ross SOLLY - ICF Media Manager (English only)
ross.solly@canoeicf.com
Caroline JEAN - FFCK Communication Officer
cjean@ffck.org / + 33 (0) 6 61 82 39 53
Clémence MATHIEU - Communication Manager Pau Canoë Evénéments
clemence.mathieu@paucanoe.Com / +33 (0) 6 95 37 22 36
To apply for a media accreditation, please complete this form.
You will receive a confirmation email for submitting your application. A further confirmation email will be sent if your application is accepted, or an email from an ICF media representative to find out more about your media outlet. Please note that the ICF does not give any visa support letters.
All applicants requesting accreditation will be added to the ICF's media mailing list to receive ICF media releases. An unsubscribe option is available on each email.