2017 ICF CANOE SLALOM WORLD CUP 2
AUGSBURG, Germany
Nominal entries close:
June 9, 2017
AUGSBURG, Germany
Canoe Slalom
The Canoe Slalom World Cup series continues this weekend in Augsburg, Germany.
Scroll down to watch the live stream, click on the tags to watch an earlier race. And click here to check start lists, schedules and previous results.
And don't forget to check back for pics, videos and interviews.
We have ICF World Cup 2 covered from all angles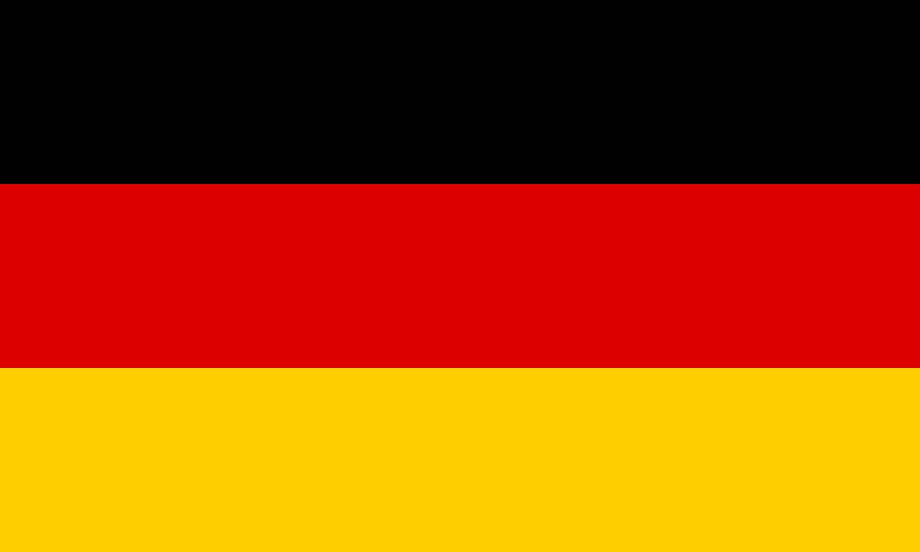 For information in German, follow this link.